One Foresta affordable home completed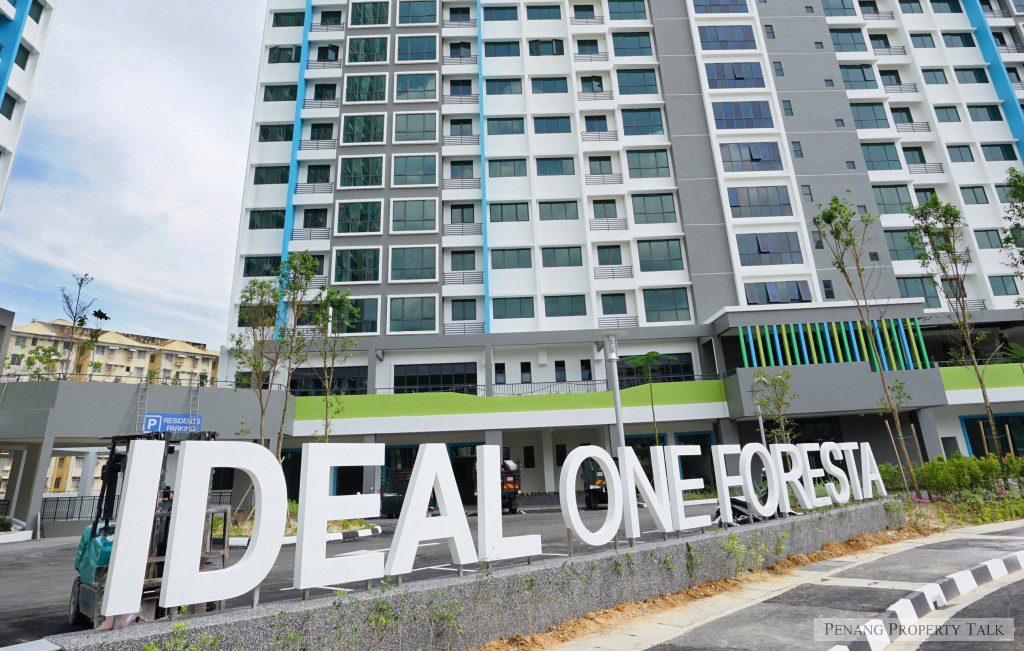 One Foresta, a premium affordable home by Penang Condo King – Ideal Property Group, has been fully completed to provide the one-of-its-kind lifestyle and high-quality residence for Penang home buyers.
The Penang State Government launched the affordable home campaign in 2013 to assist Penangites especially the younger generation to buy their first homes. In support of the State Government's campaign, in 2015, Ideal Property Group launched the I- Condo affordable housing series, comprising I-Santorini and One Foresta. It received an overwhelming response soon after the launch.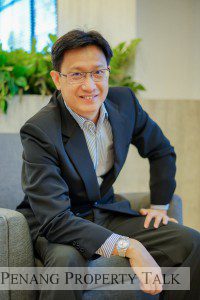 Ideal Property Group's Chief Operating Officer Dato' Ng Tyan Ping pointed out that although One Foresta is an affordable housing, nevertheless Ideal Property Group puts a lot of effort into this project to deliver high quality residence to its purchasers.
"While the price is affordable, from RM300,000 onwards, One Foresta's leisure facilities are comparable to that medium-high cost condominiums. One Foresta offers affordable homes with well-planned living space and a host of lifestyle amenities for the family."
Located on a gentle hillslope of Sungai Ara, tranquility and serenity embrace the comfortable surroundings of the residential; a verdant green landscape and club house with full facilities include covered outdoor pavilion, exercise platform, barbeque zone, camping area, resting pavilion, meditation deck, yoga room, zumba dance room, gymnasium and sky terrace.
Dato' Ng further pointed out that Bayan Lepas is a fast growing district in Penang with more and more people working and living in this area. This increasing rate of population is the reason why One Foresta was designed with 1,343 units with 900 sq ft and three bedrooms and two bathrooms.
For family-oriented purchasers, One Foresta is set to be an attractive purchase as the development is within walking distance to the market and hawker center, Chinese primary school, child care centers, kindergartens and the tuition centres. The market comprises of 72 dry and wet stalls and 57 hawker stalls, as well as a community hall and indoor badminton court. These public facilities within the vicinity of One Foresta are a perfect combination to create a convenient community for residents and long-term benefits to locals.
It only takes a few minutes' drive from One Foresta to SJKC Chung Shan, Heng Ee High School Bayan Baru branch, Straits International School, and Penang International Airport. For young families who are first-time home buyers, these nearby amenities will prove to be a gem to them.
It is also worth mentioning that One Foresta, recently shines in the StarProperty.my Awards 2018 as the Honours Winner for The Starter Home Award category.
Moving forward, Ideal Property Group will complete its I-Santorini affordable housing in 2019. Current projects that receive high enquiries include Sunsuri Residences – an AirBnb inspired serviced residence; and The Amarene – an exclusively low density resort condominium.