Butterworth Arena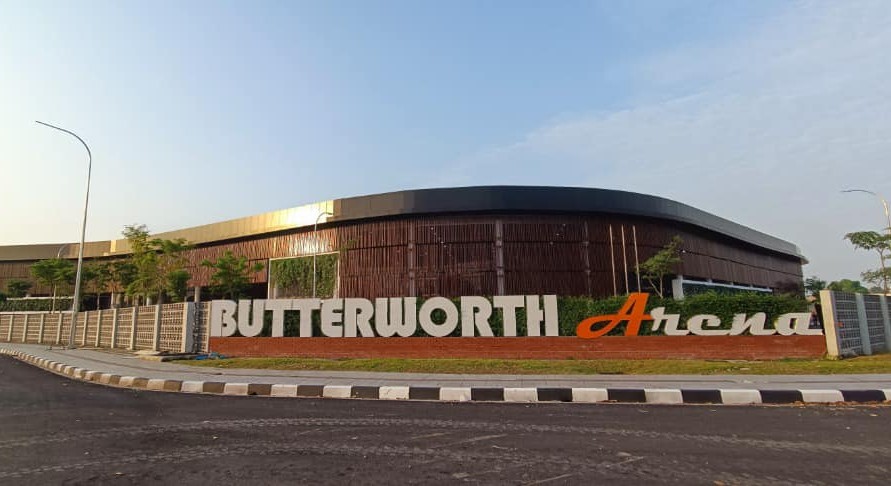 The construction of the largest banquet hall in Seberang Perai or known as Butterworth Arena is expected to be completed in September this year!
Located in Ampang Jajar, Butterworth Arena is a five-star banquet hall! It is an initiative of the Penang state government through the Penang Development Corporation (PDC) with a total cost of RM59 million.
When completed, Butterworth Arena will be equipped with various types of facilities and amenities such as three ballrooms that can accommodate a total of 360 tables, a stage and four function rooms, two separate kitchens, 600 parking spaces, 400 parking lots for motorcycles and more.
The banquet hall will also play an important role in stimulating the economy and tourism activities in Seberang Perai and the surrounding areas through the organization of various programs such as conferences, exhibitions, wedding receptions and more.