Wellness City Of Dreams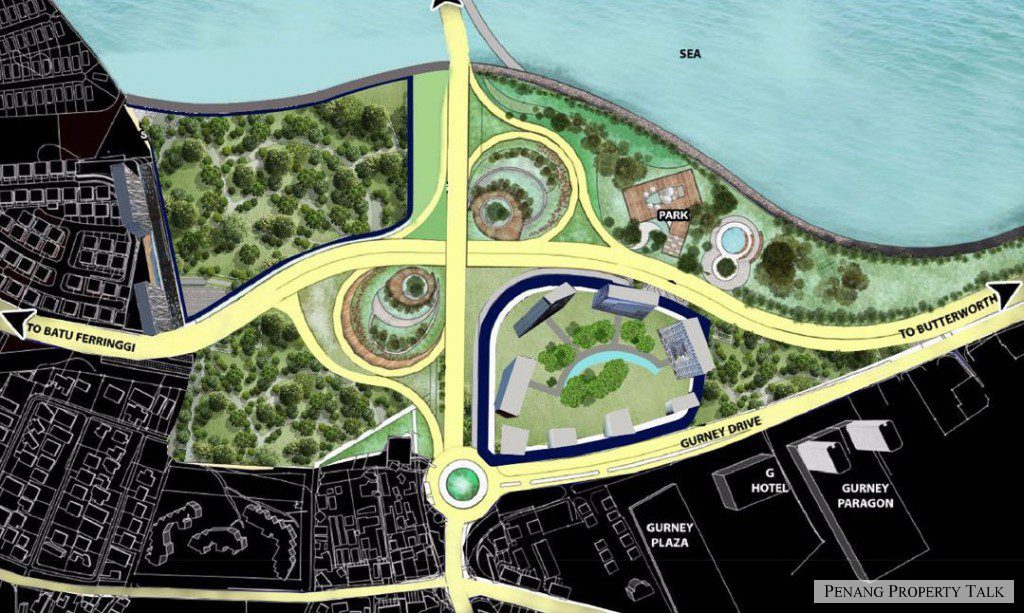 Ewein is embarking on a one-stop wellness destination named "Wellness City of Dreams" which will eventually span over a reclaimed land of 110ac and carries a GDV of RM25b over a 10-year period given to Consortium Zenith BUCG by the Penang Government to build the RM6.3b undersea tunnel and three road bypasses in Penang.
The first 50 ac (3 parcels) in Bandar Tanjong Pinang is expected to be fully developed before Dec-2020 and the group had inked a memorandum of agreement to acquire these landbanks for a total of RM2.83b in January 2016.
This mega development, located next to Gurney Wharf, will carry a massive GDV of RM 13.9 billion, which includes wellness apartments, retirement and healthcare wellness residential suits, serviced apartments with wellness facilities, resort suites and ambulatory services. This massive development is the top champion in the Malaysia EPP 10 for Wellness Resort.
Register your interest here
Source: I3investor Forum