One Auto Hub @ Batu Kawan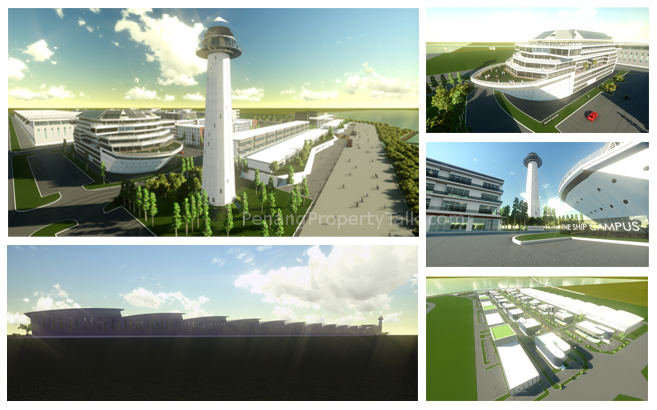 One Auto Hub is a 2,000,000 sq.ft. commercial development by PKT Logistic Group in Batu Kawan, Penang. If you are coming from Penang Island via Second Bridge, the development is located on the right side of the highway as you are approaching Batu Kawan toll plaza.
This development comprises a few commercial components, which includes The 12 Waves (Warehouse), The Ship Campus (University), The Lighthouse Lodge (Premium B&B), The Automotive Boulevard, Part Centre, The Mangrove Walk & Wildlife Sanctuary. One Auto Hub is slated to emerge as one of the largest automotive logistics providers in the country to cater to the needs of the automotive industry under the purview of the Northern Corridor Implementation Authority.
The 12 Waves
Claimed to be the longest warehouse in Malaysia once completed. Consists of 12 modular warehouses which are shaped to resemble waves, a rest-and-relax area for truckers and an office suite equipped with a covered solar parking. It is expected to complete by Q2 2016.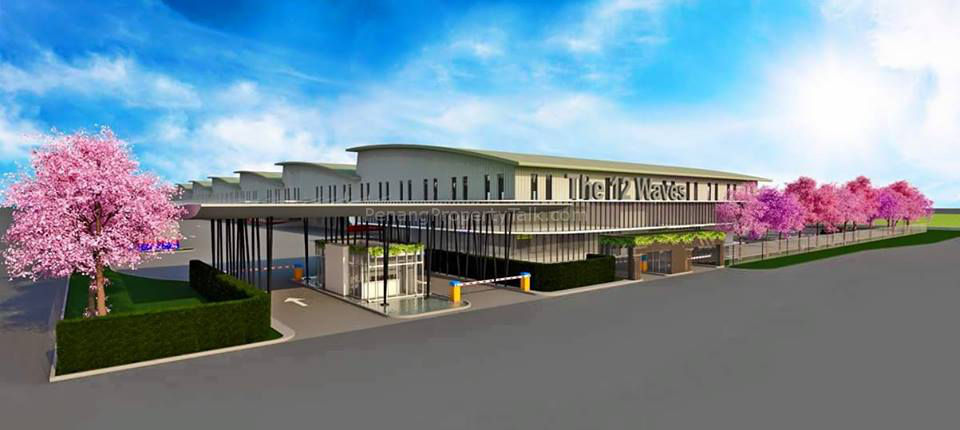 The Ship Campus (University of Hull)
Spanning 2ha, the University of Hull's campus called "The Ship" will accommodate some 5,000 students once completed. This is the university's first franchised branch campus outside the UK. It is expected to be ready by 2017.
University of Hull will be offering Foundation Program (Pre-U), Degree programs and Postgraduate studies in Masters Degree and PhD. These programs will commence in 2017 once the Ship Campus in Batu Kawan is operation.