The Ship Campus (Peninsula College)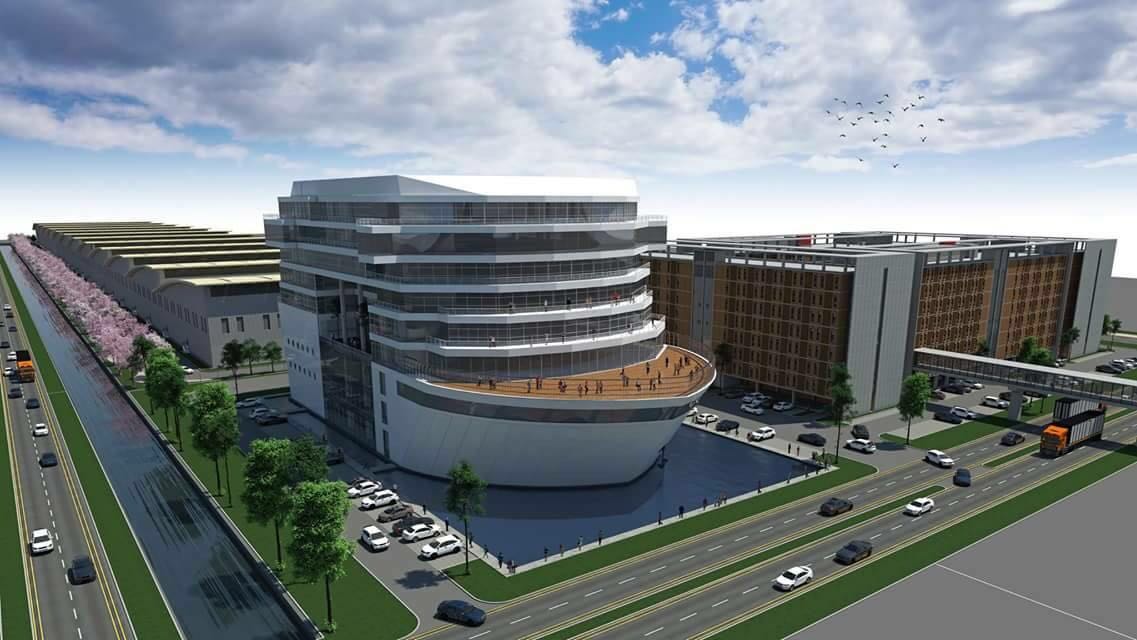 The Ship Campus (Peninsula College) is an upcoming university campus in Batu Kawan, combining an eco-friendly campus with a dynamic blend of technology and innovation to enable professional learning.
The 5-acre campus is strategically located at the southern part of Batu Kawan and it is part of PKT's "One Auto Hub" project. It designed like a ship and able to accommodate about 5,000 students. The campus is expected to be completed by December 2019.
This development will see the construction of a 9-storey campus and 4 blocks of 8-storey hostel for students.
Location Map:
Progress Update (June 2019)
Progress Update (July 2019)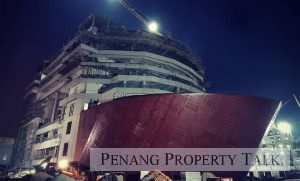 SITE PROGRESS