Lin Xiang Xiong Art Gallery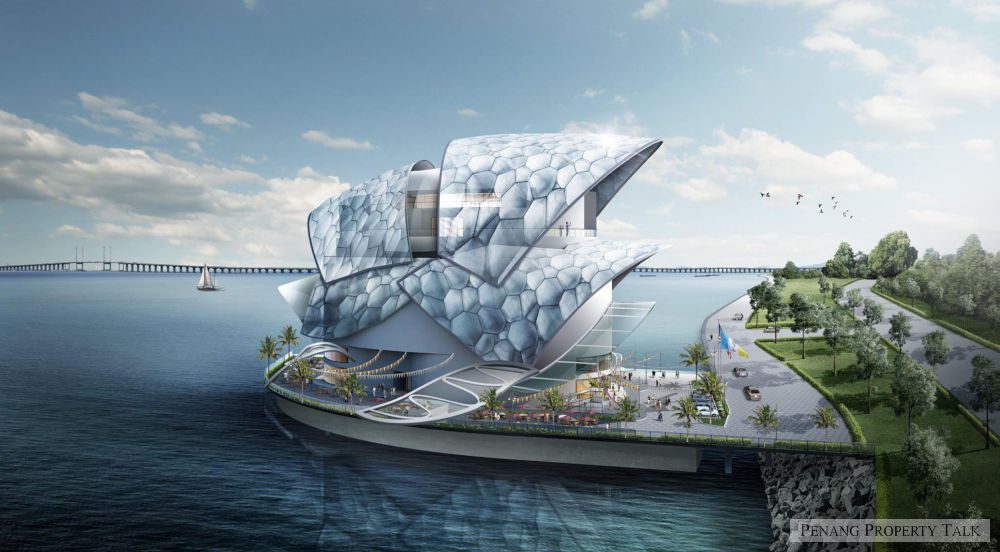 Penang island, which resembles a turtle, will have a turtle-shaped art gallery by the end of 2021.
The unique project, called the Lin Xiang Xiong Art Gallery, is the outcome of a collaboration between renowned Singaporean artist Prof Lin Xiang Xiong and IJM Corporation Berhad.
Chief Minister Chow Kon Yeow said the proposal to set up the 88,000sq ft building on a 0.9 acre site was from Lin's idea to construct an art gallery.
"The art gallery will be strategically located along the shores at The Light Waterfront.
"We believe that this art gallery will serve as a link and platform to foster more art collaborations in the community.
"Once completed, it will attract a different group of tourists to Penang, such as art enthusiasts.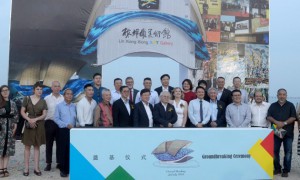 "It will also strengthen Penang's position as a hub for arts and culture," he said after attending the groundbreaking ceremony of Lin Xiang Xiong Art Gallery at The Light Waterfront on 02 July (last Tuesday).
The Light City offers a mixture of commercial and residential developments along the coastline.
According to the developer's website, The Light City makes up 22% of the entire The Light Waterfront.
Chow said the state fully supported the project and looked forward to working closely with IJM and Lin.
Also present were IJM's chief executive officer and managing director Datuk Soam Heng Choon, Unesco Collection Works of Art curator Tania Fernandez de Toledo, Global Chinese Arts and Culture Society honorary president Liu Thai Ker, Chinese Culture Promotion Society chairman Wang Shi and state Tourism Development, Heritage, Culture and Arts Committee chairman Yeoh Soon Hin.
Lin, who is also the Space Arts and Culture (M) Sdn Bhd president, said art is something that can be appreciated and valued.
He said this initiative would definitely enhance the quality of life for the folks in the city.
"It is a project undertaken to promote art, peace and harmony on a global scale," he said in his speech.
Lin is a world-renowned artist and entrepreneur who has also held solo exhibitions all over the world.
In another development, Chow was full of praise for the AirAsia's direct flight connecting Penang and Melaka, which was launched at the Penang International Airport (PIA) yesterday.
"It is a positive move to boost our tourism," he said.
Source: Buletin Mutiara