Columbia Asia Medical Centre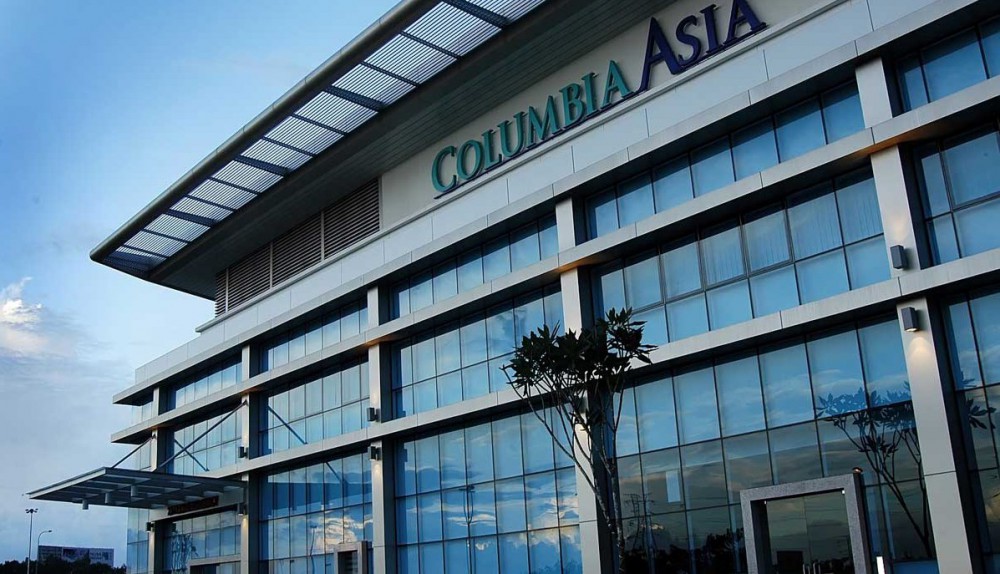 Columbia Asia, an upcoming private medical centre at Batu Kawan. The brand offers 29 medical facilities across Asia with 12 in Malaysia. It provides healthcare services at affordable price with facilities of international standards. The full-service hospital at Aspen Vision City is the only Columbia Asia facility in Penang and the second in the northern region.
Located opposite the upcoming KDU University College and Utropolis development by Paramount Group, adjacent to Vittoria Financial Centre. The medical facility will occupy a site measuring approximately 3 acres, to be equipped with 150 beds.
Location Map: