COB will monitor high-rise residences for SOP violation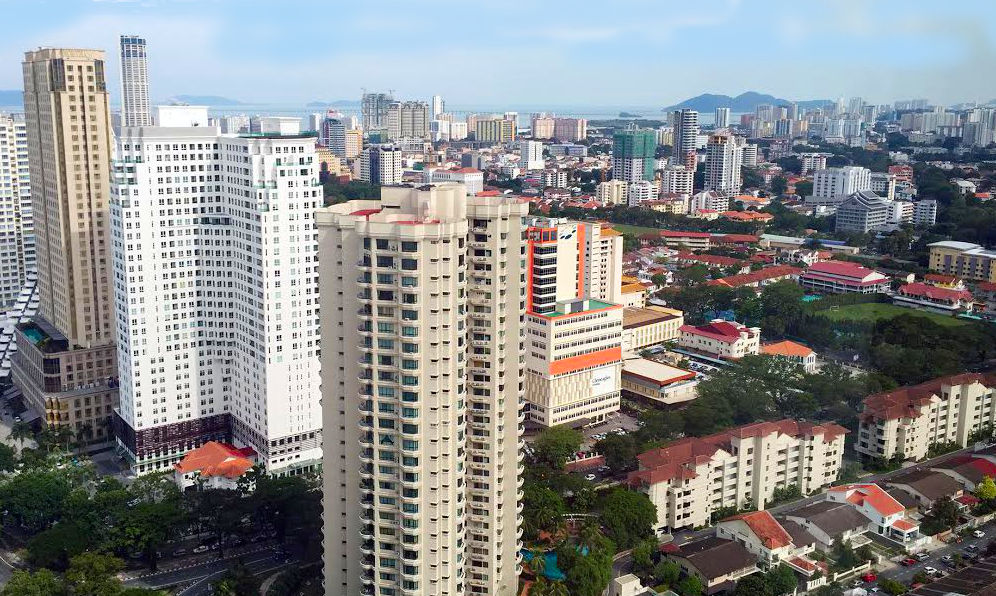 State Local Government Committee chairman Jagdeep Singh Deo said that in addition to public places, the Commission of Building (COB) will also supervise and enforce SOP on high-rise residential buildings. If it is found that the SOPs are not followed, a warning will be given. Stern action will be taken against repeat offenders.
He said in a speech at the ceremony of handing over Deepavali supplies to 570 city hall frontline personnel today.
He said that the management of high-rise building must abide by the regulations set, including only allowing outsiders with important things, and certain contractors to enter, not allowing general meetings and maintaining hygiene.
"As of November 5, the committee has inspected 1,341 high-rise residences, and the feedback received is very good. 99.53% of high-rise residences have complied with SOP."
However, 74 units still did not follow standard operating procedures, including failing to maintain social distancing in elevators and failing to disinfect frequently touched places and surfaces. A warning is given to them on the violation.
"The Penang state government has also carried out as many as 1.07 million inspections. The compliance rates of Penang Island and Seberang Perai are 99.69% and 99.35% respectively."