COVID-19: Summer Place and Sri York condominium register Covid cases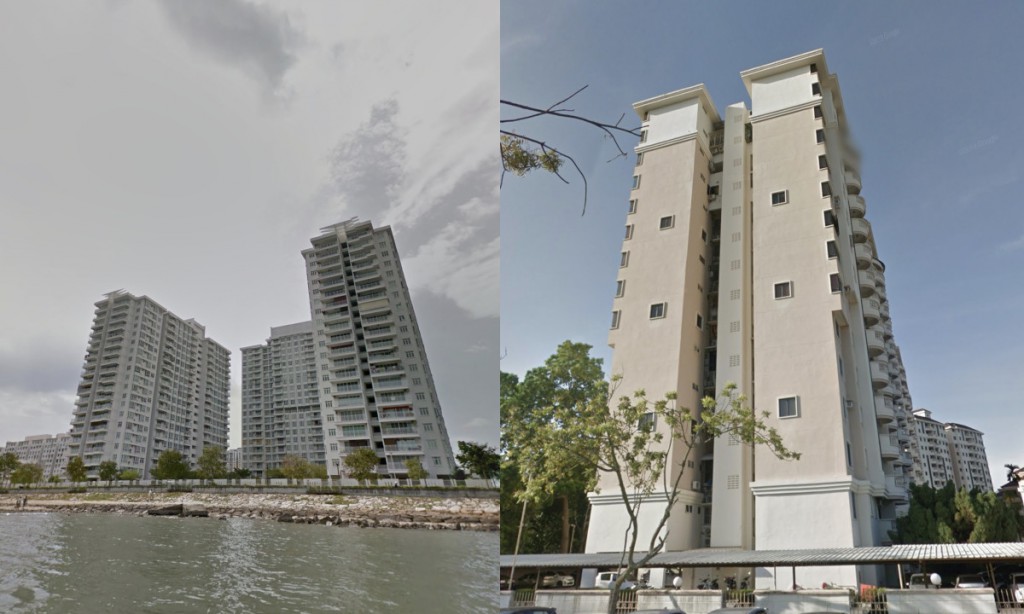 The management of Summer Place condominium issued a notice at 3 pm on Wednesday, stating that there are residents in the condominium suspected of contracting COVID-19 and are currently in quarantine until November 26, and urge residents to respect the privacy of the households and do their own epidemic prevention during this period.
On the other hand, a confirmed case of COVID-19 has also been reported at Sri York Condominium near York Road in Penang Island. The family members of the patient have been tested and are currently under home quarantine. The management of Sri York Apartment also issued a notice confirming the case and is currently arranging disinfection work. At the same time, the management also urges residents to follow standard operating procedures and pay attention to personal health and safety.
Source: Kwong Wah Yit Poh