Penang yet to receive formal approval to develop islands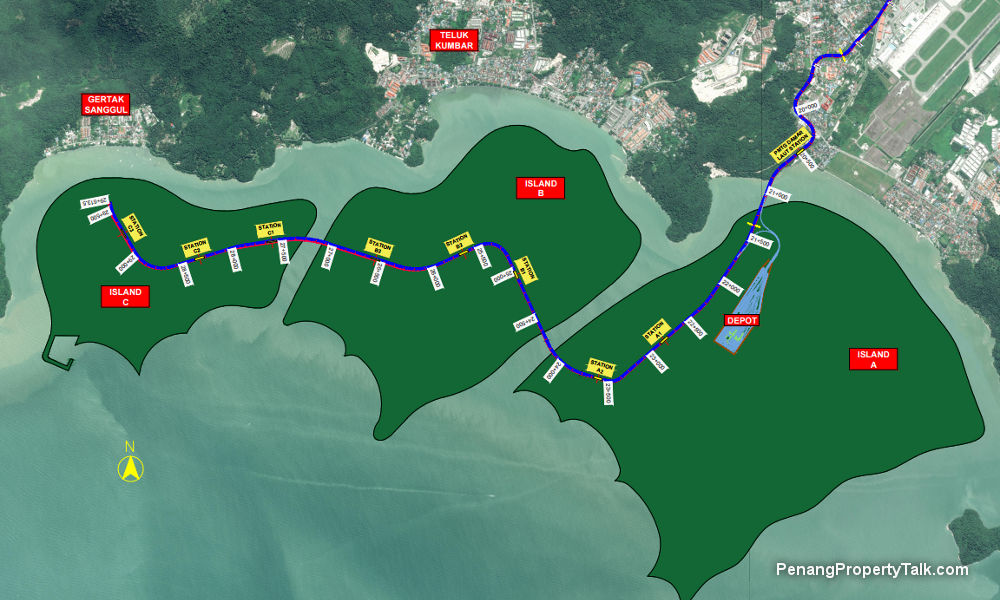 The Penang state government has yet to receive any formal approval for the Penang South Reclamation (PSR).
In a statement today, Penang chief minister Chow Kon Yeow refuted a media report titled "Penang gets nod to develop islands" and said that the state government has been working with various parties to obtain the necessary approval, in compliance with the process. Once the approval is obtained, the state government will give the stimulus to get on with the job, he said.
Chow also added that there were factual errors in the report on July 4, which irresponsibly misrepresented to the public.
"Since the information is not from an authorised source, the State Government shall not bear any responsibility for the misinformation contained in the article," he said.
Chow said the state government will disclose the conditions of approval as soon as it receives the official letter.
"When the EIA [Environmental Impact Assessment] approval is obtained for the PSR, a detailed design will then be worked on, before tenders are called for, in the first half of 2020.
"The information contained in the newspaper report is incorrect, as the details are being worked out and will be shared with the media and stakeholders when they are ready," he said.
Source: EdgeProp.my