Strong demand for first phase of Penang Technology Park in Bertam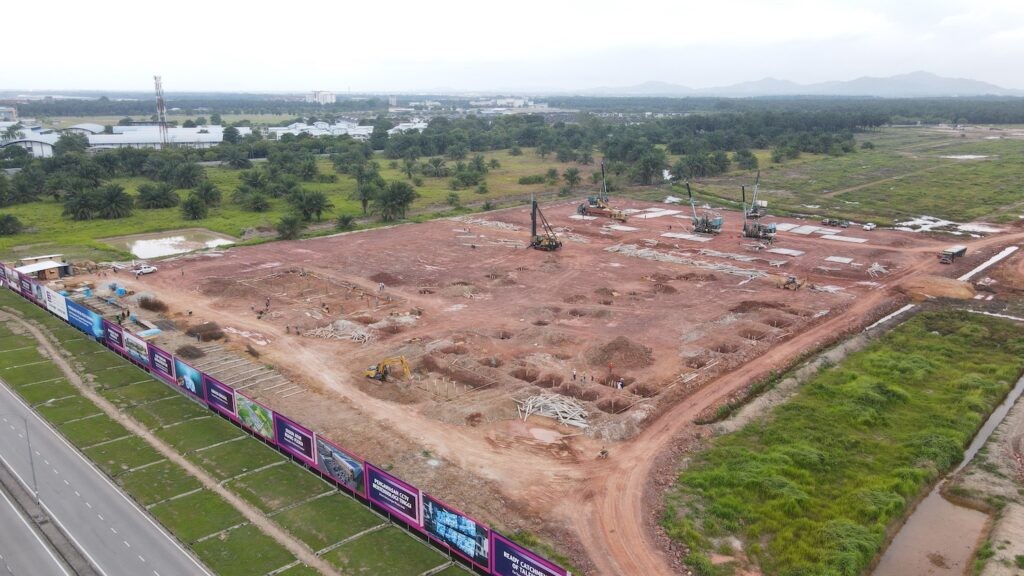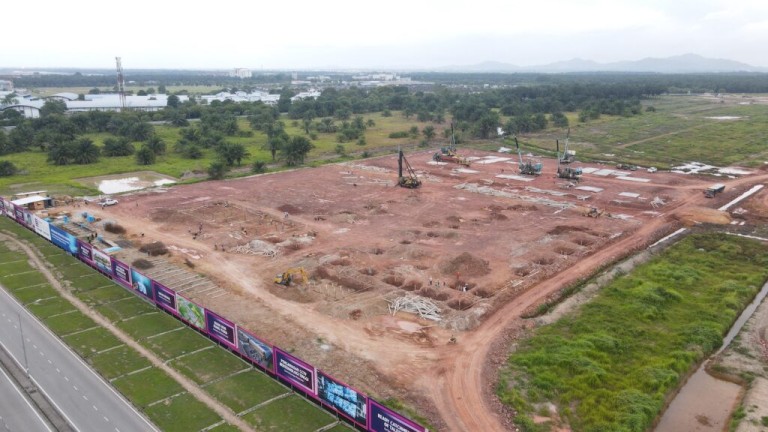 Ideal Capital Bhd has signed sales and purchase agreements (SPAs) with 23 local and foreign companies to occupy about 35% of the first phase of the Penang Technology Park (PTP) in Bertam.
Based on the current market price of RM65 and RM90 per sq ft for industrial properties in North Seberang Prai, the sales will generate about RM500mil or 12% of PTP's gross development value (GDV).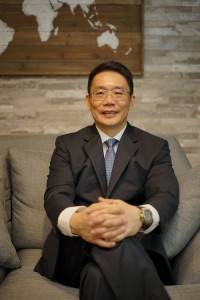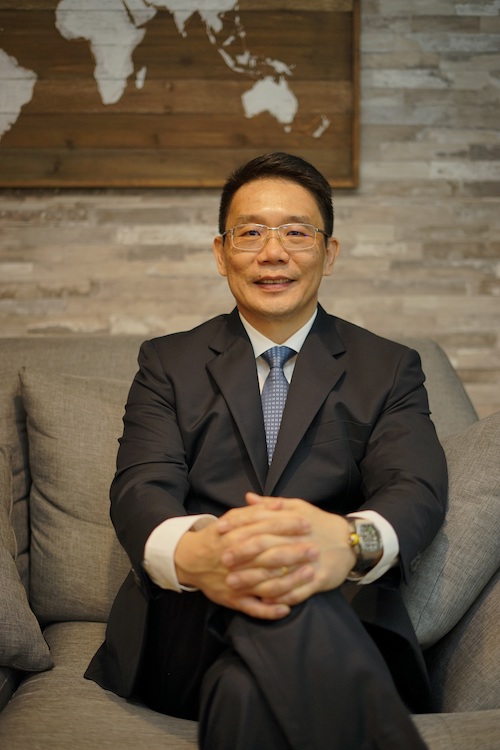 Dubbed the "Penang Industrial King" by the property sector, group executive chairman Tan Sri Ooi Kee Liang told StarBiz that some 20 other companies will be signing SPAs with the group over the next two months.
"When these companies sign, PTP's occupancy would reach over 40%. They are now waiting for approvals for their loan facilities."
Ooi said the signed investors hailed from countries such as China, Germany and Japan and will bring to PTP cutting-edge technology, expertise and knowledge.
"They are involved in electronics assembly, component manufacturing, metal fabrication, medical devices, trading, and the warehouse and logistics business.
"They will build light and medium industrial factories on the properties they purchased," he said.
Ideal Capital will explore more vacant land in Seberang Prai to launch more industrial park projects.
Citing 27Group, a business consultancy firm, Ooi said the Malaysian economy needs to leverage the most promising growth areas within the economy to sustain economic expansion in the coming year and buffer against potential recessionary forces.
"The industrial property market of the Malaysian manufacturing sector holds potential for spearheading economic growth. The local industrial sector is expected to grow by 3.9% this year, according to the 'Updates on Economic Outlook and Revenue Estimates 2023 Report'," he said.
Industrial property sales in Malaysia achieved a total of RM5.9bil in December 2022 and the market continues to experience significant growth as demand for more advanced industrial facilities continues to rise.
"The demand for industrial properties emanates from multinational corporations relocating from China to the Asean region."
Ooi said the growing eCommerce sector also seeks industrial parks with modern logistics and warehousing facilities.
"Then there's also the environmental, social and governance-compliance need that is driving companies to look for industrial properties equipped with the appropriate smart and environmentally-friendly infrastructure.
"The mid-tier and advanced wafer-fabrication manufacturers are expanding their operations worldwide, so there is a need for Malaysia to develop new and smart industrial parks to attract such investments."
According to Ooi, the group's plans would focus on developing industrial parks with industry 4.0 practices and intelligent factories to help companies optimise operational workflows, reduce costs and mitigate lockdown risks.
"We are looking into integrating novel technologies such as artificial intelligence, robotics and machine vision to enhance their industrial operations and improve production efficiencies," he said. The PTP has a GDV of RM4.2bil that will be realised over the next four years, according to Ooi.
Source: TheStar.com.my