Reclamation work for Silicon Island project has begun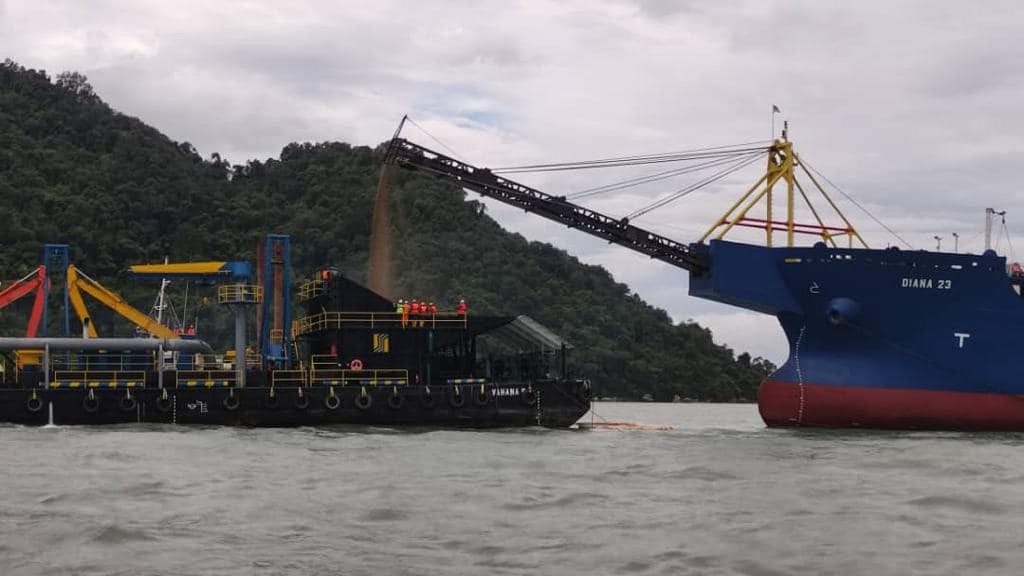 In a recent Facebook post, the Chief Minister of Penang unveiled that the long-awaited Silion Island (also known as Penang South Island) reclamation project has officially begun. This momentous endeavor, which endured nearly a decade of legal and technical challenges along with extensive public engagement, marks a major step towards a prosperous and sustainable future for the region.
The primary goal of this project is to create land for a state-of-the-art Green Technology Park. This initiative aligns perfectly with global sustainability trends, making Penang a focal point for eco-friendly innovation. The park is expected to attract high-value investments and generate numerous employment opportunities, solidifying Penang's position as a regional leader in green technology and sustainable development.
Beyond economic benefits, this project underscores Penang's commitment to environmental conservation. Rigorous environmental impact assessments and mitigation measures are in place to preserve the region's natural beauty and biodiversity.
The launch of the Silicon Island project signifies a bold step towards securing a prosperous and eco-conscious future. As the Green Technology Park takes shape, Penang anticipates a brighter and more sustainable tomorrow, setting an example for the region's development. This project showcases the resilience and vision of Penang's leadership and its people, marking the beginning of a transformative journey.