New Penang housing exco says will focus on mainland affordable housing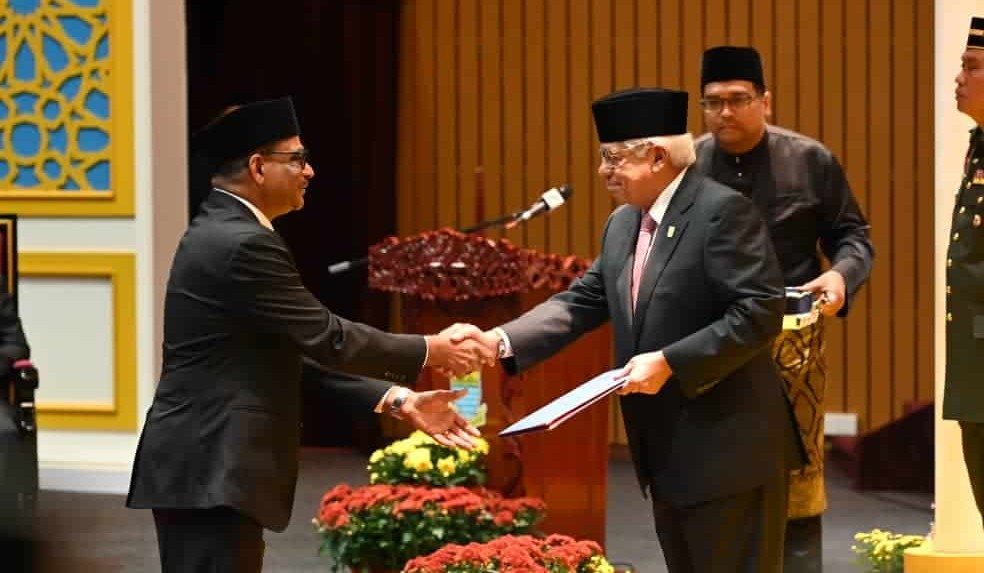 The newly sworn in housing and environment state exco Datuk Seri S. Sundarajoo will focus on providing more affordable housing to the B40 group in Seberang Perai.
The first-term Perai assemblyman said the previous housing exco has introduced a lot of affordable housing projects but most of it were focused on the island.
"I noticed that there are a lot of lands in Perai and on the mainland to introduce affordable housing projects," he told reporters after the state exco swearing in ceremony at Dewan Sri Pinang yesterday.
He said there were also existing old low cost housing that needed to be upgraded.
"I will look into upgrading those projects and introducing new development on the mainland," he said.
He said he had experience of 37 years as a developer so he is well versed in the housing industry to hold the housing portfolio.
When asked about whether there was conflict of interest due to his previous occupation, he said he has retired from the corporate world about seven months ago.
"I have completely retired, I was not a director of the main board, I was not a director of the Eco World board, I was only a director of one of the subsidiaries, I don't own any major share to quality to sit on the board of directors, I don't hold any position in Eco World or SP Setia," he said.
He said joining politics and running for elections as an assemblyman was a "national service".
"With my vast experience, I am sure I can do this job well," he said with regards to the portfolio he holds.
Source: MalayMail.com