Jayamas broke ground for their new affordable housing project in Bukit Mertajam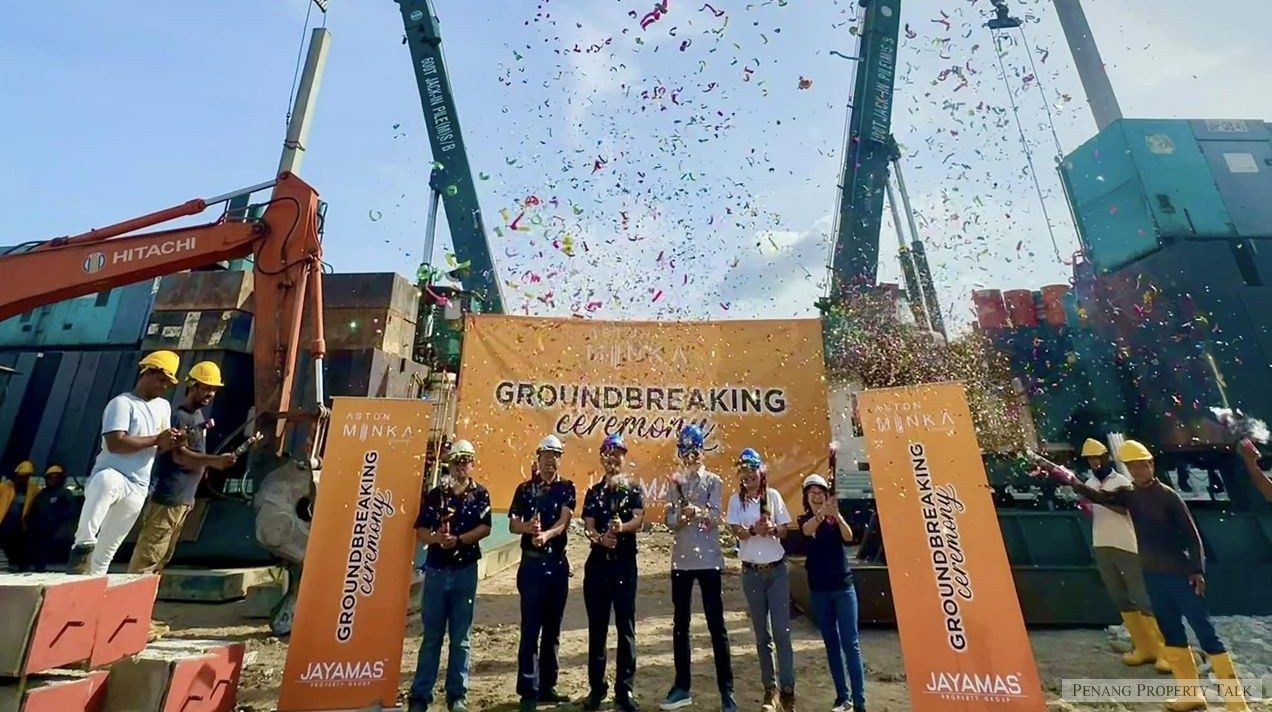 Jayamas Property Group marked a significant milestone with the groundbreaking ceremony for their second affordable housing project, Aston Minka, nestled in the heart of Bukit Mertajam. The event, held on the Aston Minka site, was attended by the Management Team and Directors of Jayamas Property Group yesterday.
Aston Minka is nestled on a 1.29-acre plot of land along Lebuh Aston, comprising an 18-storey residential tower, the project encompasses 237 affordable units, complemented by a four-level car parking podium. The fifth level is designated for resident facilities.
* FIND OUT MORE ABOUT ASTON MINKA *
Register your interest here