RM23 million approved for redevelopment of Bukit Mertajam market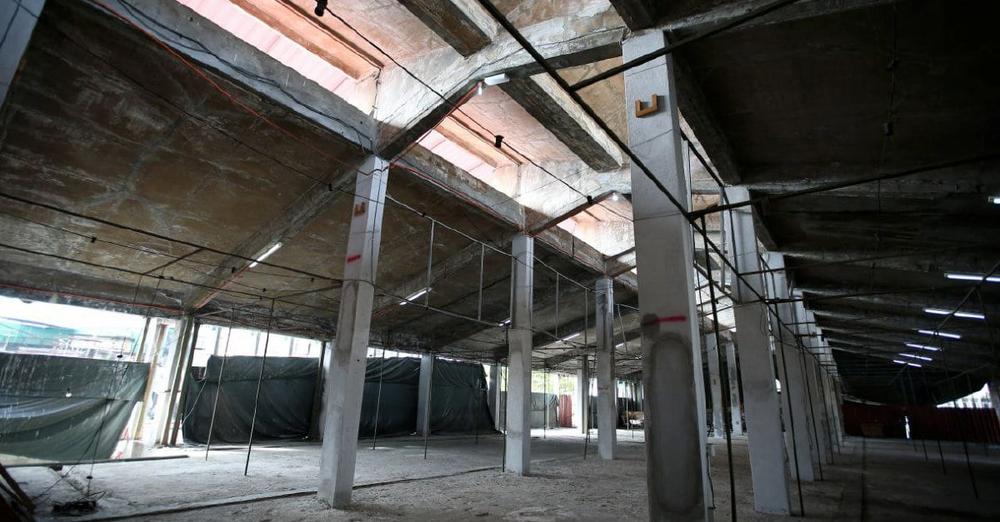 The Local Government Development Ministry has announced a RM23 million allocation for the redevelopment of the Bukit Mertajam market, which was gutted in a fire nearly a decade ago.
Minister Nga Kor Ming said works will begin this year and slated for completion by 2026.
He said the redevelopment would be divided into five components — redevelopment of the market place at RM8 million, multi-storey carpark (RM8.5 million), infrastructure upgrade (RM5 million), temporary market place (RM500,000) and the Bukit Mertajam creative centre (RM1 million). For a start, he said, the ministry had approved RM1 million for initial works.
"This market place was built back in the 1960s and razed in a fire in February 2014. It is now in disrepair.
"This follows requests by the Bukit Mertajam member of parliament Steven Sim and state Local Government Committee chairman Jagdeep Singh Deo. The federal government is committed to redeveloping the market and has approved RM23 million for the five components.
"We are not talking about developing it just into another market place, but something similar to Kuala Lumpur's Central Market, where traders can also sell their creative products there.
"We want to breathe new life to this place and turn it into an icon for Bukit Mertajam. It's a neighbourhood place where both locals and tourists alike can come together to benefit from this redevelopment project," he said during a visit to the market this morning.
This was Nga's maiden working visit to Penang after being appointed as the Local Government Development Ministry. The market serves a population of about 240,000 in the area.
It was previously reported that the supermarket was gutted in a predawn fire in early February 2014. The top floor of the two-storey building in Jalan Pasar was home to the town's oldest wet market and oldest supermarket. The supermarket was a historical building and had been a symbol of Bukit Mertajam for decades.
Meanwhile, Nga said a competition would also be held where the best design will be used for the redevelopment of the Bukit Mertajam market.
Source: NST Online