Malaysia's overhang situation is getting better but still very high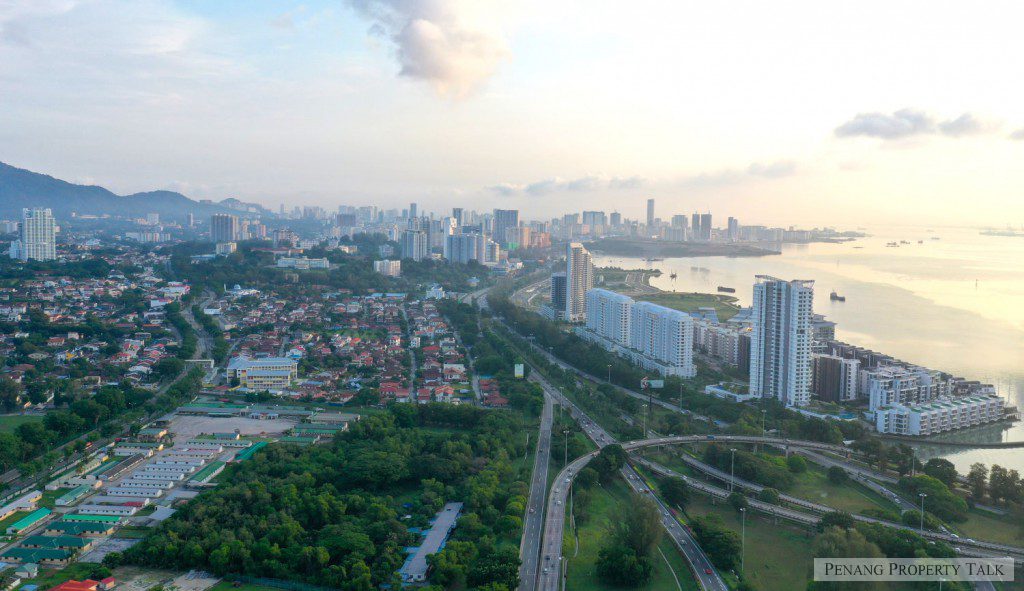 Malaysia's overall overhang situation improved in the first half of 2022 (1H2022), with a drop of 7.5 per cent to 34,092 units from 2H2021 in terms of volume and a drop of 4.6 per cent to RM21.73 billion in terms of value, according to the National Property Information Centre's (Napic) semi-annual report.
Napic said the overhang situation for service apartments has improved with more than 22,000 units worth RM19.32 billion registered in 1H2022, a 6.7 per cent decrease in numbers compared to the second half of last year.
Roughly 89 per cent of the entire overhang was made up of units priced RM500,000 and above.
According to Napic data, Johor has the largest overhang in the country with 15,423 units, followed by Penang with more than 5,000 units.
Kuala Lumpur and Selangor have 4,279 units and 2,248 units, respectively.
To minimise mismatch and control the overhang situation in the near future, Datuk Indera Mohd Shahar Abdullah, the deputy finance minister, urged property developers and authorities to pay attention to the overhang data and ensure that houses built were in line with buyers' demand and affordability.
To ensure that the choices made are the right ones and do not contribute to the overhang stock in the future, he also advised stakeholders in the property sector to consult Napic's Unsold Property Enquiry System Malaysia portal before planning new developments and carrying out a comprehensive feasibility study.
Meanwhile, as of the end of June 2022, there were over 24 million square metres of purpose-built office space available countrywide, with an occupancy rate of 77.7 per cent – down from 78.5 per cent the previous year.
Mohd Shahar said the supply situation for purpose-built offices and shopping centres is increasingly challenging.
He advised building owners to consider more cost-effective use choices so that the utilisation of space may be maximised to present a more favourable picture of the country's investment potential, particularly during the era of economic recovery.
The Napic data showed that the performance of shopping centres weakened in 1H2022, with the national occupancy rate falling slightly to 75.7 per cent from 76.37 per cent in 2H2021.
Overall, the local real estate market had over 188,000 transactions totaling RM84 billion in 1H 2022.
According to Mohd Shahar, both the number and value of transactions recorded in the first half grew by more than 30 per cent as compared to the same period the previous year.
He said, transaction activities and value increased across the board for all property subsectors, including residential, commercial, industrial, agricultural, and development land.
Roughly 116,178 transactions totaling RM45.62 billion were registered in the residential subsector. This represented year-over-year growth of 32.2 per cent in value and 26.3 per cent in transaction volume.
Penang, Kuala Lumpur, Johor, and Selangor accounted for 47 per cent of the overall transactions.
Johor also saw the newest residential launches, accounting for nearly 23.8 per cent of all units nationwide, or 2,509 units, with a performance rate of sales of 31.8 per cent. Johor was followed by Sabah (1,335 units, or 12.7 per cent share, with 10.6 per cent sales rate), and Perak (1,317 units, or 12.5 per cent share, with 19.4 per cent sales rate).
Terrace houses dominated the new debuts, accounting for 68.2 per cent of the total with a 22 per cent sales rate.
Source: NST Online