i-Biaya to help increase home ownership among M40 and B40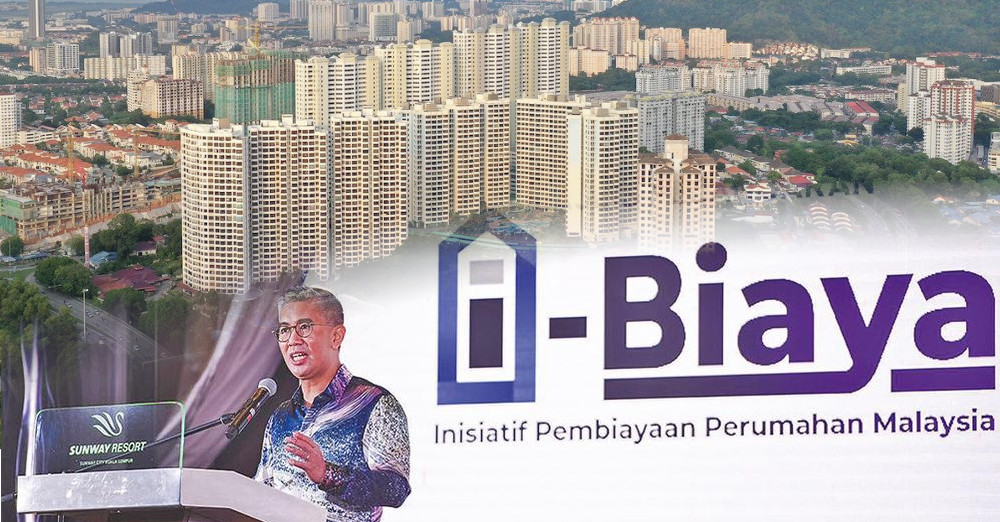 The government will assist low-income families to have their own homes through the Malaysia Housing Financing Initiative (i-Biaya) which was launched two days ago.
Finance Minister Tengku Datuk Seri Zafrul Tengku Abdul Aziz (picture) said the government is aware that individuals with no fixed income or payslip would face difficulties in purchasing a house.
i-Biaya is a component under the Home Ownership Programme which focuses on the housing ecosystem including the provision of homes as well as other related policies.
He added that under the Skim Rumah Pertamaku, a total of 67,000 families have owned their first homes as at February.
"The scheme has helped them with total financing amounting to RM14.8 billion where more than 90% came from the bottom 40% income group (B40) while in terms of age, 92% of them are 35 years old and below.
"The scheme is expected to benefit 25,000 applicants from the B40 and middle 40% income group (M40) this year with estimated financing of RM5.9 billion," he said during the launch of i-Biaya yesterday.
Meanwhile, in his presentation of the 92nd People's Financial Report via Facebook live yesterday, the minister said i-Biaya was launched to facilitate the public's process of owning a home.
"I hope with this initiative, it would enable people to own a house in line with the national housing policy which underscores affordable housing for low-income groups," he added.
The report highlighted financial assistance for teenagers aged 18 to 20 as well as fulltime students under the Transaction Scheme Without Cash, called e-Pemula.
Under the initiative, eligible recipients within the specified group will receive RM150 in the form of e-cash. The government has allocated RM300 million for e-Pemula.
"This initiative is aimed at reducing their financial burden and encouraging cashless spending at physical stores.
"We have chosen to prioritise cashless transactions at physical stores to support local businesses because online purchase does not necessarily mean the items are bought from local sellers.
"It is our responsibility to support the local economy especially since we are rising from the fallout of Covid-19," he said.
Claims can be made starting April 11 until June 1, 2022, and the amount can be utilised until June 10, 2022.
The ministry will also launch good governance principles for government-linked investment companies (GLICs) today.
Tengku Zafrul said the principles will be the main reference and guidelines for good governance that should be adopted by GLICs.
"The preparation of this guideline takes into account and integrates standards of practice and discussions related to public and corporate governance at the national and global level," said the minister.
On taxes, Tengku Zafrul reminded the public that there are various tax-related initiatives that the government has in store such as the extension of tax deduction on renovations up to RM300,000 to support compliance to the standard operating procedures.
Among other tax initiatives include the postponement of instalment payments of income tax and special tax reduction on rental cuts.
Source: TheMalaysianReserve.com