Airbnb: Ban on short-term rentals would damage Penang's economic recovery and growth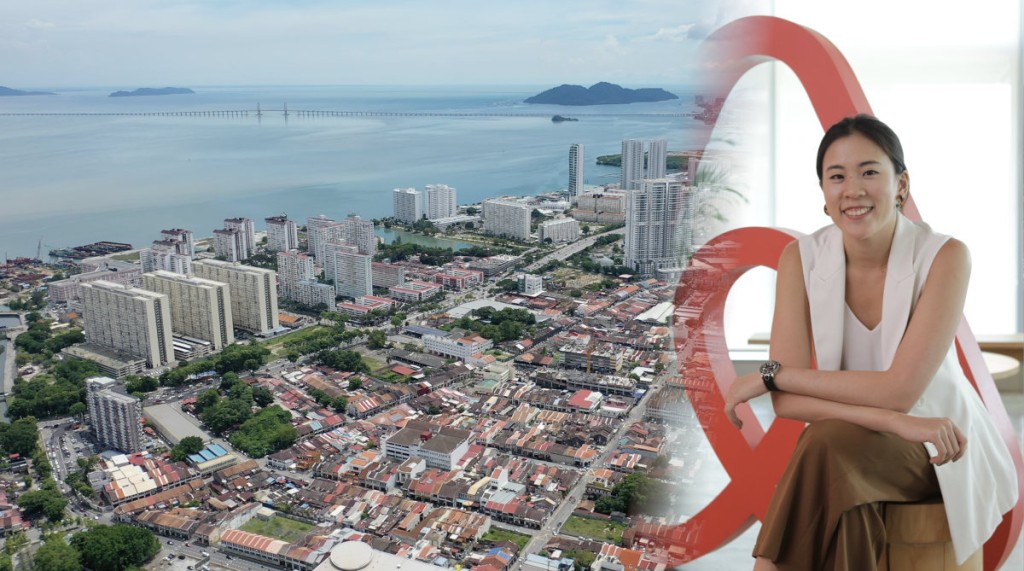 Penang's tourism recovery and growth, as well as the livelihoods of everyday Malaysian Hosts, would be gravely affected if the state's proposed restrictions on high-rise residential short-term rental accommodation (STRA) is implemented, Airbnb warned today.
Following more than two years of economic disruption in Penang brought on by the pandemic, this proposal risks derailing recent recovery efforts, damaging Penangites' livelihoods and putting jobs at risk at an incredibly critical juncture.
Tourism revitalisation is an especially vital concern for locals in Penang where the tourism and services sector contributes to almost half of the state's GDP. A recent survey commissioned by Airbnb* found:
60 percent of Penangites believe that short-term rental accommodation increases tourism revenue for their communities
58 percent of Penangites view fellow locals renting out their homes through Airbnb as having an overall positive impact
52 percent of Penangites believe overall that short-term rental accommodation drives benefits not only for Hosts but also businesses in the community
80 percent of Penangites agree that people should be allowed to use surplus vacant apartments in states like Penang as short-term rentals, in order to combat the property overhang
As of last year, Penang ranks among the top most-searched local destinations for long-term stays by Malaysian guests on Airbnb. Penang is also a popular destination for Malaysians following the return of interstate travel, being one of the top five most searched destinations on Airbnb immediately after travel restrictions were relaxed.
"With tourism playing such a crucial role in Penang's economy, imposing such ill-considered restrictions on short-term rental accommodation (STRA) in high-rise residential buildings would negatively impact the state's recovery momentum and long-term tourism growth. If introduced, these rules would likely impact jobs and supplemental income for tens of thousands of everyday people in Penang, and ultimately hurt local businesses and communities by making it harder for Penang to remain competitive and attract tourists," said Mich Goh, Head of Public Policy, Southeast Asia, India, Hong Kong and Taiwan, Airbnb. "Given this proposal's potential to damage locals' livelihoods, it's also disappointing that there has been no formal consultation process with the public nor industry stakeholders in Penang to date.
"Our team continues to work diligently with the goal of each stay being a positive experience for Hosts, guests and the wider community. This includes continuing to enforce our global party ban, as well as last year's local rollout of our 24/7 Neighbourhood Support Line. We have also previously partnered with the Malaysian Vacation Rental Services Management Association to launch an industry-led Code of Conduct aimed at championing responsible hosting."
Airbnb is strongly urging the Penang state government to reconsider its current proposal, and look to existing mechanisms under the Strata Management Act instead. Specifically, the government should let individual Joint Management Bodies (JMBs) and Management Corporations (MCs) decide whether to enact additional STRA by-laws or restrictions. This empowers residents to decide if and how STRA should be run in their buildings.
Airbnb remains committed to being a constructive and collaborative partner to governments to help ensure sensible and balanced rules can be implemented that deliver positive outcomes for all stakeholders.
*NOTE: Based on a ClearPath Strategies survey conducted amongst 1,020 Malaysians between December 23, 2021 to January 14, 2022.