No increase in electricity tariff for residential consumers until end of 2024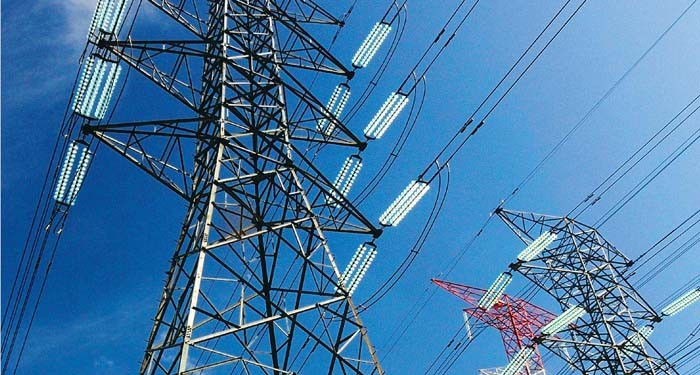 There will be no increase in electricity charges for residential consumers in the peninsula until Dec 31, 2024, the Energy Commission announced yesterday.
This followed speculation that a new tariff rate would be implemented from Feb 1.
The Energy Commission said domestic users in the peninsula will also receive a rebate of 2 sen per kWj with no surcharge imposed from Feb 1 to June 30.
However a surcharge of 3.7 sen/kWj will be imposed on all non-domestic users, such as commercial and industrial companies.
The Energy Commission said electricity costs had increased by 45% because of higher prices of coal, on which the peninsula is highly dependent.
It said the government had allocated RM715 million from the Electricity Industry Fund to cover the cost of the full rebate and surcharge for all domestic consumers.
Source: FreeMalaysiaToday.com