RM19.75 billion worth of unsold houses in Malaysia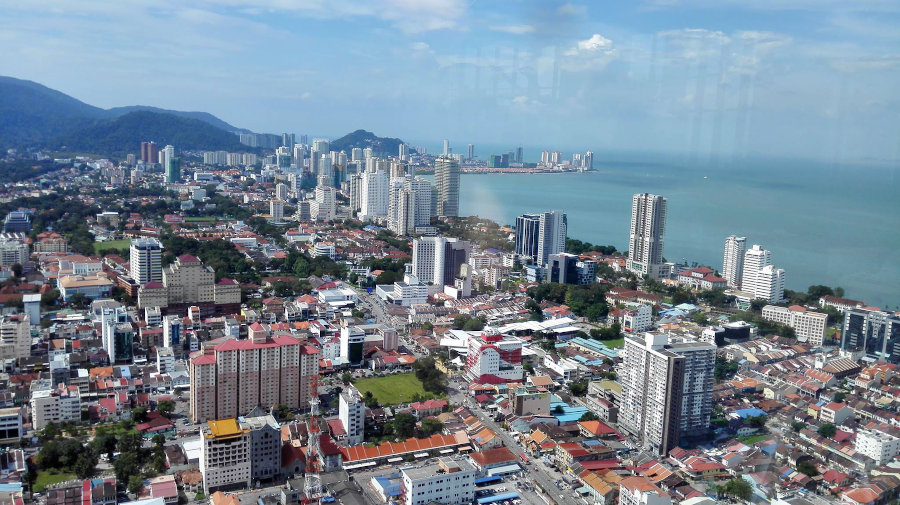 A total 30,290 units of completed houses with a value of RM19.75 billion were reported unsold in the third quarter of this year.
Deputy Housing and Local Government Minister Datuk Seri Ismail Abdul Muttalib said data by the National Property Information Centre (NAPIC) revealed a 2.64 per cent decrease in the number of unsold residential units in the third quarter compared with the second quarter of the year (a total 31,112 unsold completed houses worth RM20.1 billion).
The slight drop in unsold housing properties, he said, was attributed to numerous promotional efforts by developers including reducing prices or offering discounts to house buyers.
"This was shown by the reduction in the House Price Index in the third quarter of 2021 (preliminary) recorded at 198.6 index point compared with the third quarter of 2020 at 199.9, which is a 0.7 per cent drop.
"It is hoped that more developers will reduce the prices of houses to address the property overhang and restore the residential property market," he said in reply to a question from Datuk Ahmad Jazlan Yaakub (BN-Machang).
Ismail said Kuala Lumpur, Penang, Selangor and Johor recorded the highest number of unsold houses.
Among the factors that contributed to the property overhang were supplies that did not match the demands in localities, prices and household income mismatch and unattractive locations of housing projects, as well as house buying transactions through sub-sales, he said.
He said Big Data Analytics (BDA) was being conducted to get the real picture and existing data related to the housing sector in Malaysia as part of measures to address the issue.
He said the study, which started in February, was expected to be completed in May next year.
Preliminary findings revolved around housing data related to supply and demand at various state agencies and departments.
"There is a need to establish a repository data centre to enable main industry players to use the same data for projections related to housing supply and demand, affordability, available financing, housing financing schemes, policy development and forecast for housing needs.
"The study will also determine the direction for the development of a comprehensive a BDA system that covers data needs, technology, expertise and its costs."
Another measure taken by the ministry to address the issue were Home Ownership Campaigns (HOC), which offered duty stamp exemption and a 10 per cent discount on houses priced between RM300,000 and RM2.5 million by developers registered with the Real Estate and Housing Developers' Association Malaysia (Rehda).
Ismail said the ministry was considering extending the HOC, originally slated to end Dec 31.
The residential property market however is expected to remain sluggish until end of this year, he said.
He added that the ministry was also considering to introduce requirement or guidelines for developers to submit feasibility studies in applying for planning permission.
"The findings (in the feasibility study) will help in preventing development projects that are irrelevant to current market demands."
Source: NST Online