Construction workers in Penang must undergo fortnightly Covid-19 testing from October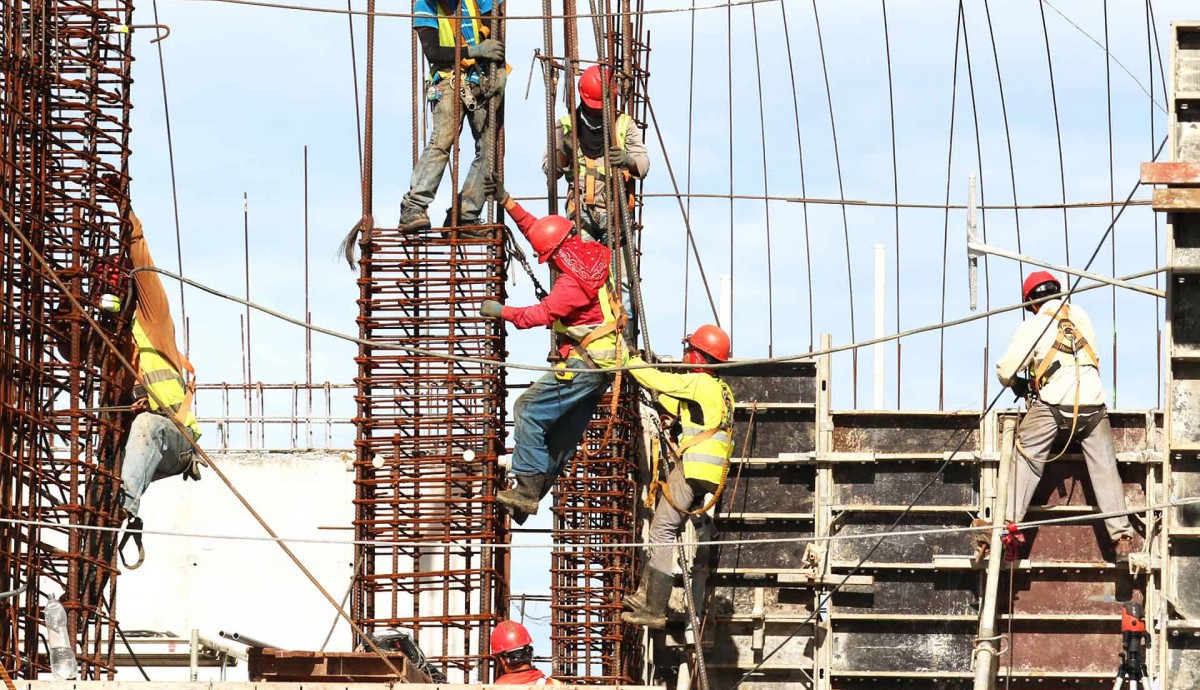 Construction workers will have to undergo Covid-19 testing at least once every two weeks following a new rule enforced by the Penang Island City Council, says its mayor Datuk Yew Tung Seang.
He said beginning from October, construction companies will be required to submit the test results of their workers from each construction site every two weeks.
"The rule will be enforced and safety officers at each construction site must ensure RTK testing is complied with, as well as existing Covid-19 standard operating procedures," he said
"This is the way forward with our 3T approach to manage Covid-19 – testing, tracing and treatment," added Yew after announcing the council's 2022 budget on Thursday (Sept 23).
Yew announced a deficit budget of RM24.89mil with estimated revenue of RM358.91mil and estimated expenditure of RM383.8mil.
He said the council recorded a surplus of RM1.57mil last year as some infrastructure projects either did not start or were put on hold because of the pandemic.
For next year, Yew said the council had come up with a realistic budget to only implement urgent projects and continue with existing ones.
Source: TheStar.com.my