Desa Bayan apartment to receive RM123,000 for repair works under TPM80PP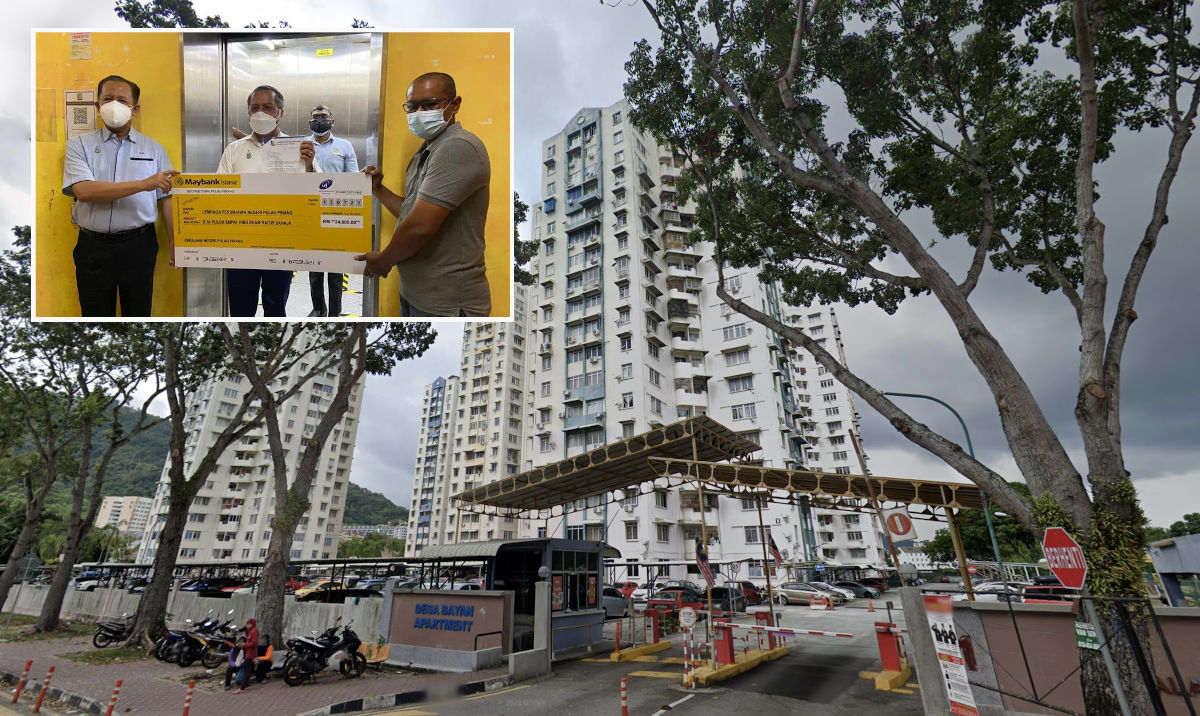 The Penang government has spent a total of RM281.7 million for the maintenance works in public and private housing schemes in the state since 2008.
State Local Government, Housing, Town and Country Planning Committee chairman Jagdeep Singh Deo said the amount spent was up to July 31 this year.
He said the total spending included maintenance works under public housing scheme; maintenance works under Penang Island City Council (MBPP) housing scheme, maintenance works under Seberang Perai City Council (MBSP) housing scheme and Penang Maximum 80% Maintenance Fund (TPM80PP).
"Generally under TPM80PP, a total of RM45.24 million has been spent.
"This involved various works that have been carried out for 479 projects, like upgrading of flats' lifts, replacement of water tanks, replacement of roofs, painting, road paving and others.
"The state also hopes that the Federal Government can assist the state in this maintenance works' projects.
"We appeal for their kind consideration in order to assist the needy staying in the flats," he told reporters after visiting Desa Bayan apartment in Bayan Lepas yesterday.
During the visit, Jagdeep announced that the state has approved the repair works for five lifts in Desa Bayan apartment.
"This 21-year-old apartment has five blocks with a total of 720 units.
"The residents here have been facing this long-standing problem. Hence, I am happy to announce that the state will bear 80% of the RM123,000 repair cost.
"The remaining 20% will be borne by state Entrepreneurial Development, Trade and Industry Committee chairman Datuk Abdul Halim Hussain, who is also the Batu Maung assemblyman," he said, adding the repair works, which are scheduled to start this month, would take about 16 weeks.
Abdul Halim, who was present, noted the plight of the residents staying in the apartment, especially with the ongoing Covid-19 pandemic.
Source: Buletin Mutiara