Cross-district travel is allowed for fully vaccinated individuals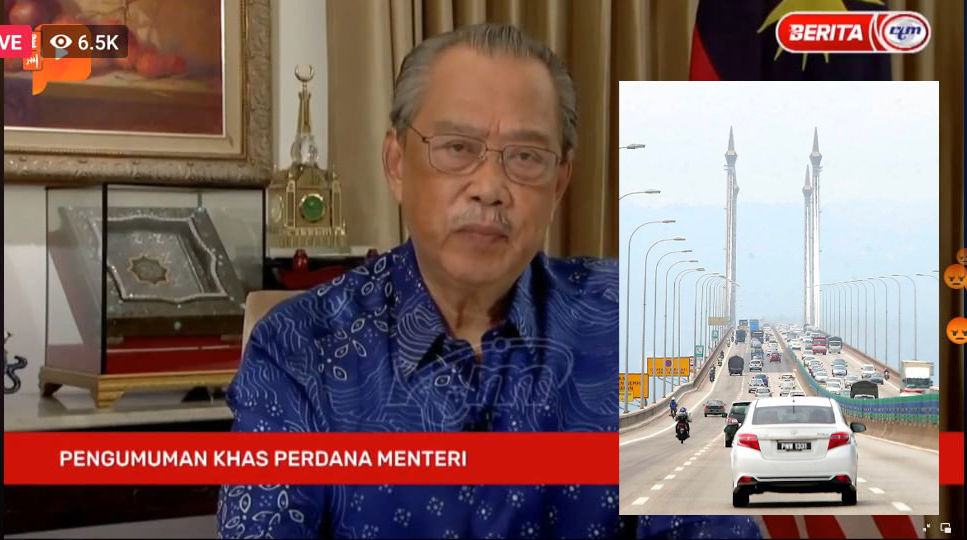 Prime Minister Muhyiddin Yassan has just announced the SOP relaxation for those who have received both doses of their Covid-19 vaccine.
Below are the definitions of fully vaccinated individuals:
Double-dose vaccines such as Pfizer-BioNTech, AstraZeneca, Sinovac: 14 days after second-dose vaccination
Single-dose vaccines such as Johnson & Johnson & CanSino: 28 days after vaccination
Below are the summary of SOP relaxation for the fully vaccinated individuals, applicable to all phases of NRP:
Malaysia citizens and PR residents who return to Malaysia from other countries are allowed to do home-quarantine only
Long-distanced husband & wife, are allowed to cross-district and cross-states to meet each other
Parents are allowed to cross-districts/cross-states to meet children below age of 18
Limited mosque prayers are allowed with strict SOPs, same as other religions
For fully vaccinated citizens in Phase 2 of NRP onwards:
Cross-district is allowed as long as the digital cert Covid-19 vaccination is present
Dine-in is allowed as long as the digital cert Covid-19 vaccination is present
Sports without physical contact are allowed, such as jogging, cycling, hiking, fishing, badminton, golf and more
Tourism within the same state is allowed, where home-stay and hotel can operate.
The above will take effect starting Aug 10 (Tuesday), 2021.
More details to follow.