Authorities tracking down those who fled Taman Nagasari in SPT before the enforcement of EMCO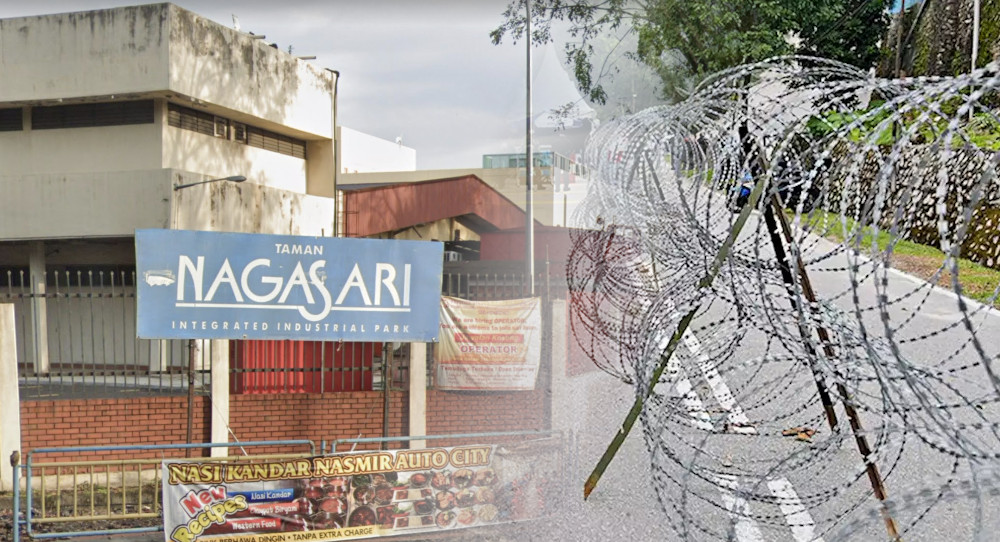 Business owners, workers and residents who fled Taman Nagasari before the enforcement of the Enhanced Movement Control Order (EMCO) today, have been urged to return home immediately to enable health workers to carry out community screening more effectively.
According to Seberang Prai City Council (MBSP) mayor Datuk Rozali Mohamud, irresponsible people there have left their homes after EMCO was announced for the area on Friday.
"While authorities are making preparations to enforce the EMCO, irresponsible people have left their homes to seek shelter elsewhere. Such action is highly irresponsible.
"We are warning all those who fled the area to return home immediately, failing which, stern action can be taken against them for flouting the law," he said yesterday.
On Friday, Senior Minister (Security Cluster) Datuk Seri Ismail Sabri Yaakob announced that 10 new localities in Sabah, Sarawak, Kedah and Penang will be placed under the EMCO, starting tomorrow (July 4) until July 17.
Ismail Sabri had said that the EMCO was decided upon following a risk assessment by the Covid-19 technical committee.
In Penang, the affected area is Taman Nagasari in the Seberang Prai Tengah district.
MBSP, Rozali said, had a full record of all business owners and residents in Taman Nagasari.
He added that they included 244 industrial units, 66 commercial units, 295 terrace houses and 335 units of flats, bringing the overall total to 940 units.
"We (MBSP), together with the police, the Armed Forces and Health Ministry will go all out to track down those irresponsible people who flee prior to the EMCO," he added.
Meanwhile, Rozali said the implementation of the EMCO would make it easier for community screening to be carried out for the purpose of contact tracing and to identify Covid-19 cases speedily and more effectively.
Penang recorded 351 positive Covid-19 cases on Friday, with 268 cases in the Seberang Prai Tengah district alone.
There were 111 positive Covid-19 cases in Mukim 6 in the Seberang Prai Tengah district itself.
Source: NST Online