NRP increase chances for BNM to cut interest rate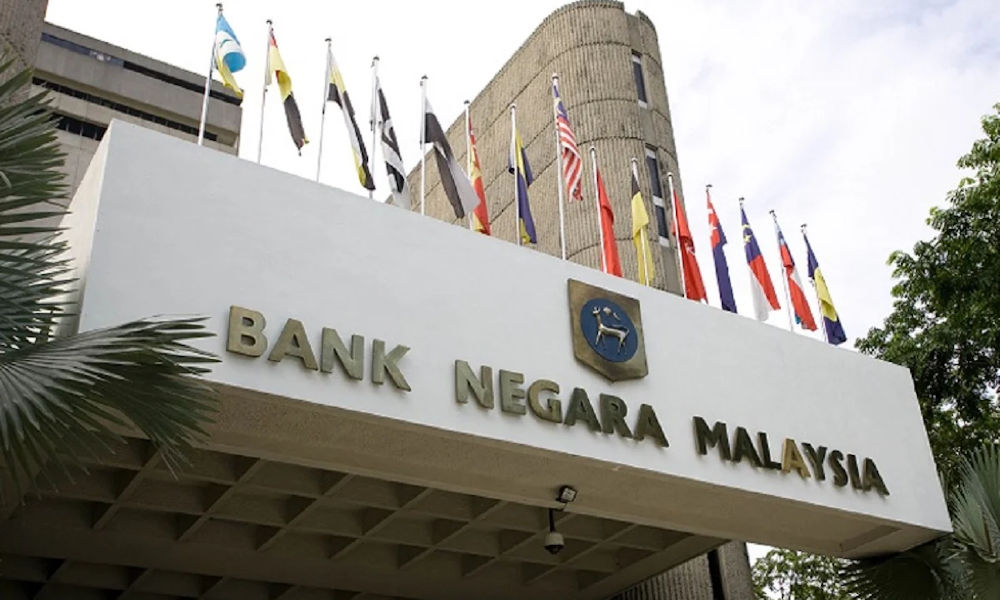 The Covid-19 pandemic and tightening restrictions under the National Recovery Plan (NRP) could see an increasing chance for Bank Negara to cut the overnight policy rate (OPR) by 25 basis points at its July 8 meeting.
Wellian Wiranto, (pic) economist, global treasury – research and strategy at OCBC Bank, said that in the previous monetary policy committee meeting, the central bank had projected a sanguine outlook because any lockdown had left business activities largely unfettered.
"With one tighter set of restrictions now being piled on top of already tightened measures, that assumption is sadly looking less tenable by the day, " he said.
He said it has been more than a month since Malaysia enacted its phase one restriction, which saw a curtailment of most business activities across the country.
While the move saw initial success in curbing the pandemic spread, the case count is – yet again – showing signs of rapid uptick in recent days.
Selangor is reportedly where the virus has been spreading most stubbornly, accounting for a third of the national tally in recent days.
As a result, the government had tightened the measures even further for much of Selangor and Kuala Lumpur.
Source: TheStar.com.my