Condo management can impose Covid-19 tests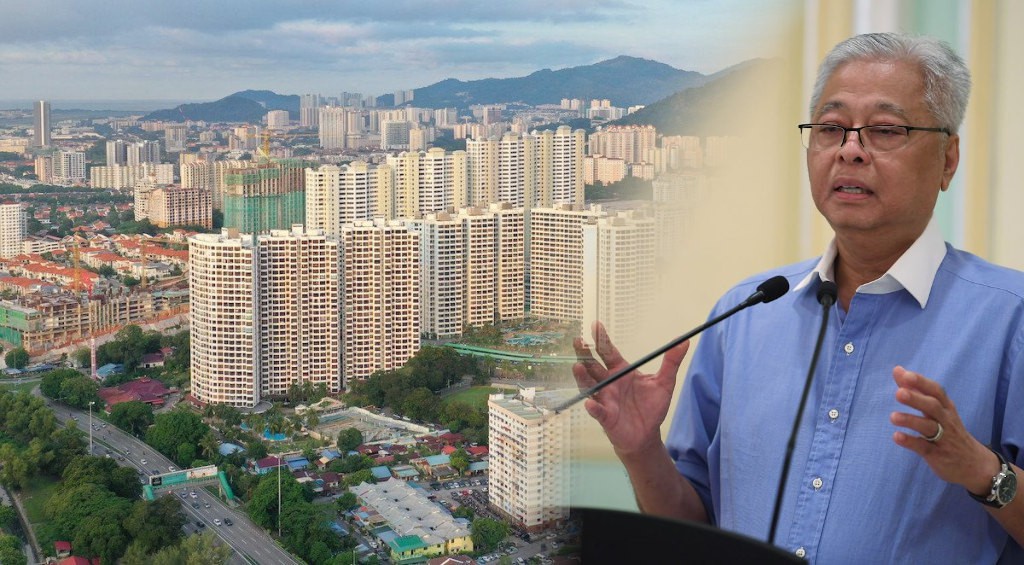 Managers of condominium or apartment buildings have the power to require residents to undergo Covid-19 testing, senior minister for security Ismail Sabri Yaakob said yesterday.
In response to a question about such a requirement at several condominium buildings recently, he said: "Yes, this is to protect the health of the residents. The condominium or apartment management are allowed to make such a rule. So we do not stop them."
He said that although the National Security Council had not laid down such a policy, "we do not prohibit condos or any residential areas from issuing such orders to protect their residents".
Lembah Pantai MP Fahmi Fadzil later questioned whether joint management bodies at condominium and apartment buildings would be able to legally set such a requirement.
He said new house rules must be approved at an extraordinary general meeting of the joint management board, but current movement control order rules disallowed meetings to be held.
Fahmi also questioned whether low-income families could afford the cost of a private Covid-19 test in order to enter their homes.
Source: FreeMalaysiaToday.com