MBPP appoints independent checker to conduct TIA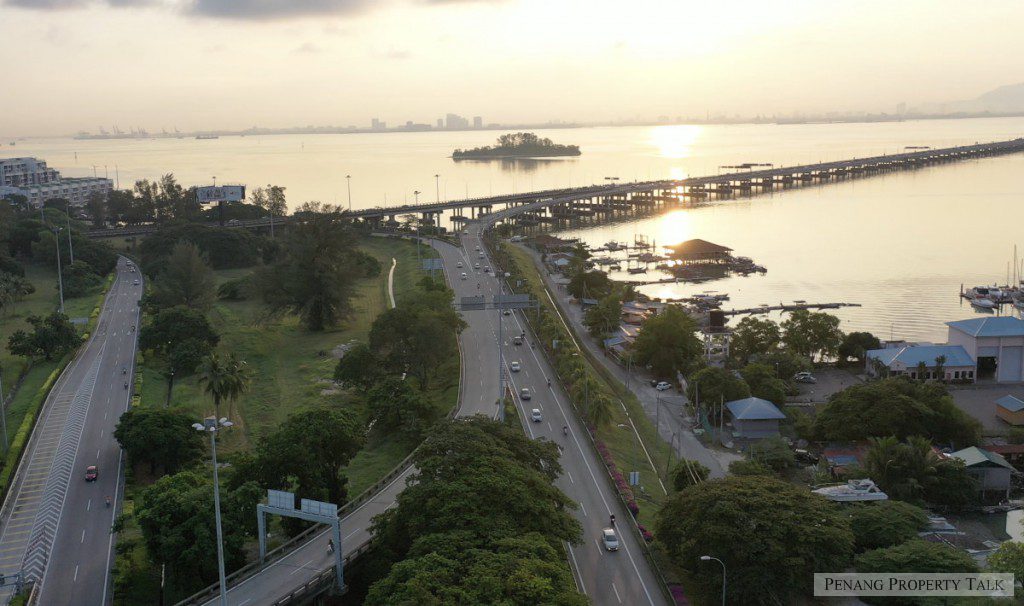 The Penang Island City Council (MBPP) has appointed an independent checker to carry out the Traffic Impact Assessment (TIA) for developers in the Penang island.
According to MBBP mayor Datuk Yew Tung Seang, Lean Kok Woei from Perunding Trafik Bakti Sdn Bhd will be council's official consultant effective from January 2021.
"Previously, the developers would be sending us the TIA report obtained from their respective consultants.
"But now, developers need to go through our independent checker to get their TIA report. This is to enhance the accountability and competency.
"The cost of the TIA reports will be borne by the developers themselves,'' Yew said during the MBPP regular meeting held at City Hall today.
Yew added that the newly appointed consultant, who has 10 years of experience, is capable of executing the job in a professional manner.
"The independent checker that is appointed cannot be taking up any development project that comes under the administration of MBPP.
"This makes the whole process unbiased and professional,'' said Yew.
Source: Buletin Mutiara