Garden Terraces – Taman Machang Bubok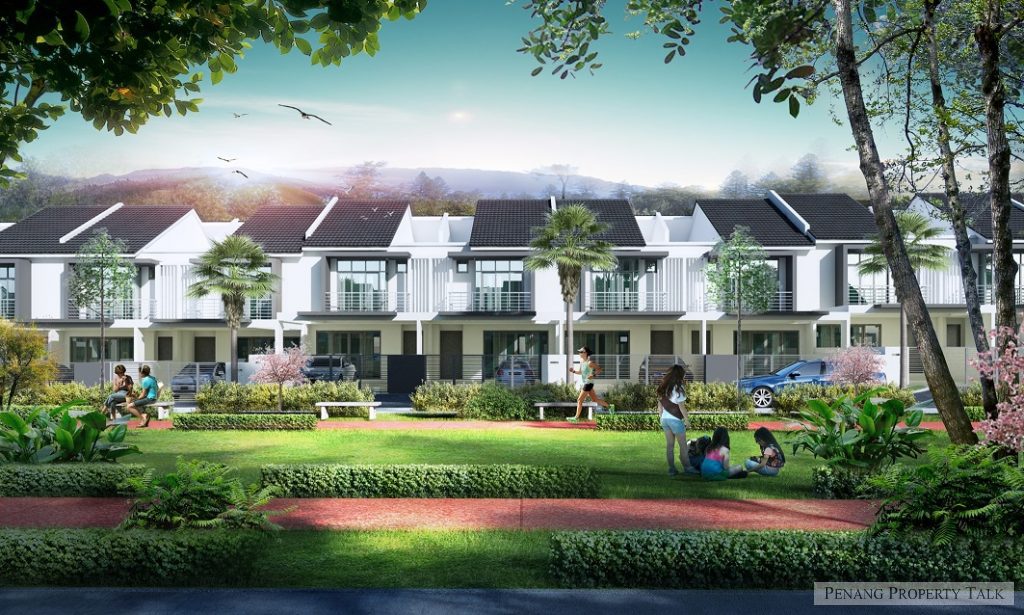 Garden Terraces is a low density residential development sprawls across 7.2 acres of land in Machang Bubok, Bukit Mertajam. It comprises 84 units of double storey terrace houses, nestled in a well established neighbourhood and greenery-shrouded environment in Machang Bubok.
A home of peace and tranquillity yet just moments away from commercial activities, Garden Terraces sits strategically at the fringe of the bustling town centre of Bukit Mertajam where banks, schools and retail shopping malls (Aeon and Tesco) are just a short drive away. Scenic nature escapades such as the Bukit Mertajam Recreational Forest, charming Cherok Tokun Hill and the magnificent Mengkuang Dam are also located close to home.
Progress : > 80% completed | Target completion 1H-2021
New Release last 18 units for grab !
Enjoy HOC-2020 stamp duty great saving !!
All units come with extra backyard of 8ft – 17ft (for gardening or future extension)
Project Name: Garden Terraces, Taman Machang Bubok
Location : Bukit Mertajam
Property Type : Double-storey link homes
Land Size : Type A & B – 20' x 75'  | Type C – 20'x84-94'
Built-up Size: 1,794 sq.ft. (approx. 20'x43'/49')
Total Units: 84
Selling Price: RM 594,888 onwards
Developer : DNP Land
Contact No.: 04-5387788 / 012-4971688 / 012-4486599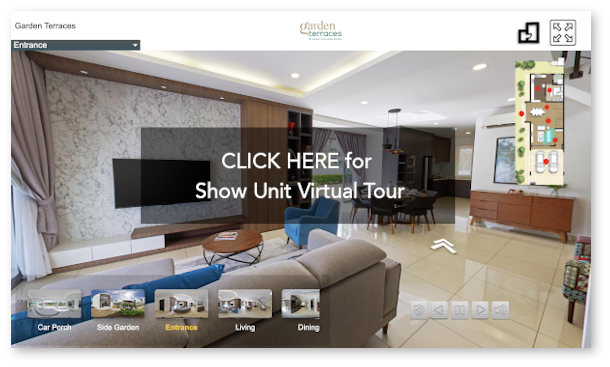 Register your interest here
Location Map:
APDL
Developer : DNP Land Sdn Bhd • Taman Machang Bubok – Developer License No. : 7432-14/05-2021/0400(L) • Validity Period : 02/05/2019 – 01/05/2021 • Advertising Permit No. : 7432-14/05-2021/0400(P) •Validity Period : 02/05/2019 – 01/05/2021 • Land Tenure : Freehold • Land Encumbrances : Nil • Expected Completion : June 2021 • Total Units : 84 units (2-Storey Terrace Type A : 28 units; Type B : 28 units; Type C : 28 units) • Minimum Price : 2-Storey Terrace (Type A, B & C) : RM696,300.00 • Maximum Price : 2-Storey Terrace (Type A, B & C): RM898,700.00 • Building Plan Approval No. : MPSP/40/20-46/9 • Approving Authority : Majlis Perbandaran Seberang Perai