Penang Housing Board to function beginning next year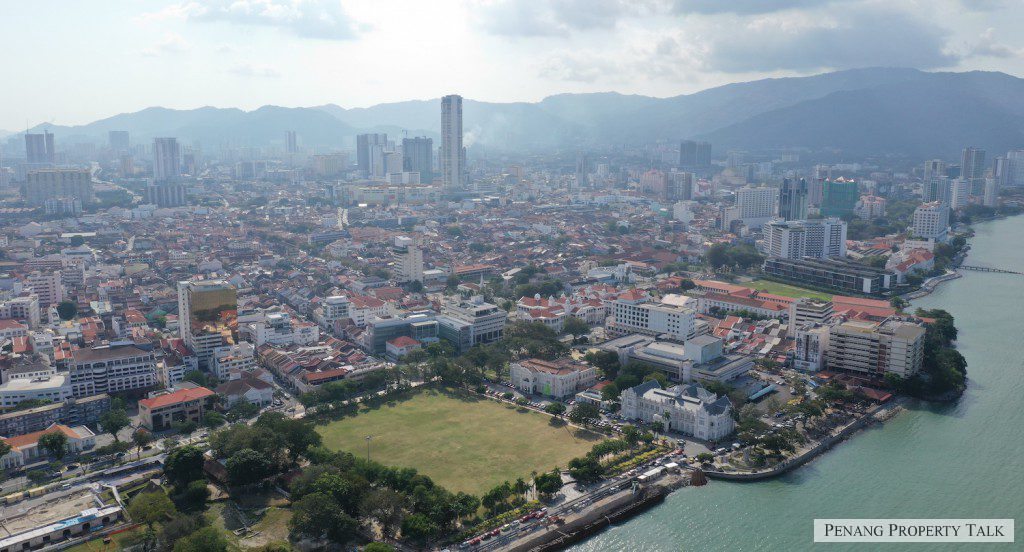 Penang's housing sector is set to undergo a new chapter when the Penang Housing Board Enactment 2010 which was passed in the State Legislative Assembly back then, comes into effect on Jan 1 next year.
State Local, Government Housing, Town and Country Planning Commitee chairman Jagdeep Singh Deo expressed his gratitude to Bukit Bendera MP Wong Hon Wai for his effort to initiate the enactment, during his tenure.
Wong was the then state Town & Country Planning, Housing and Art Committee chairman.
Jagdeep said the state was looking at including all housing agencies under one roof.
"The Penang Housing Board will ensure the delivery of affordable housing units to the people in a proper manner.
"Now, we have the state Housing Department and other agencies namely Penang Development Corporation and Penang Chief Minister Incorporated.
"We want to place all these agencies under one roof so that we can share the same goal to provide adequate affordable homes for the people," he said after attending the symbolic offer letter and key handover ceremony for the Ceria Residensi low cost housing project at Batu Ferringhi today.
Jagdeep said that the Chief Minister would be the head of the Penang Housing Board in accordance with the Enactment.
He said there would be a transition from the state Housing Department to the Housing Board.
"Currently, we have 192 staff in the Housing Department and 132 of them will be moved to the Penang Housing Board. We will look into the possibility of more staff if the need arises.
"There will be nine directors in Housing Board which include Chow, myself, state Financial Officer, state Legal Advisor and the state Secretary. A few other appointments will be made.
"We have invited Real Estate and Housing Developers' Association (Rehda).
"Under the law, we are also required to appoint three officials from the Housing Ministry.
Chief Minister Chow Kon Yeow, who was present, said it took a long time for the Board to be set up because certain positions require federal approval.
"Now we can finally put it into effect," he said.
He was also delighted that the Ceria Residensi affordable housing project (Type A – Low Cost) was ready.
He thanked the developer Orientside Development Sdn Bhd for constructing the project for the people's interest.
Out of the 380 units in the Ceria Residensi, 280 were allocated for the evicted Kampung Chetty residents while the remaining would be offered to those applicants registered with the state.
Source: Buletin Mutiara