Quit rent increase will be minimal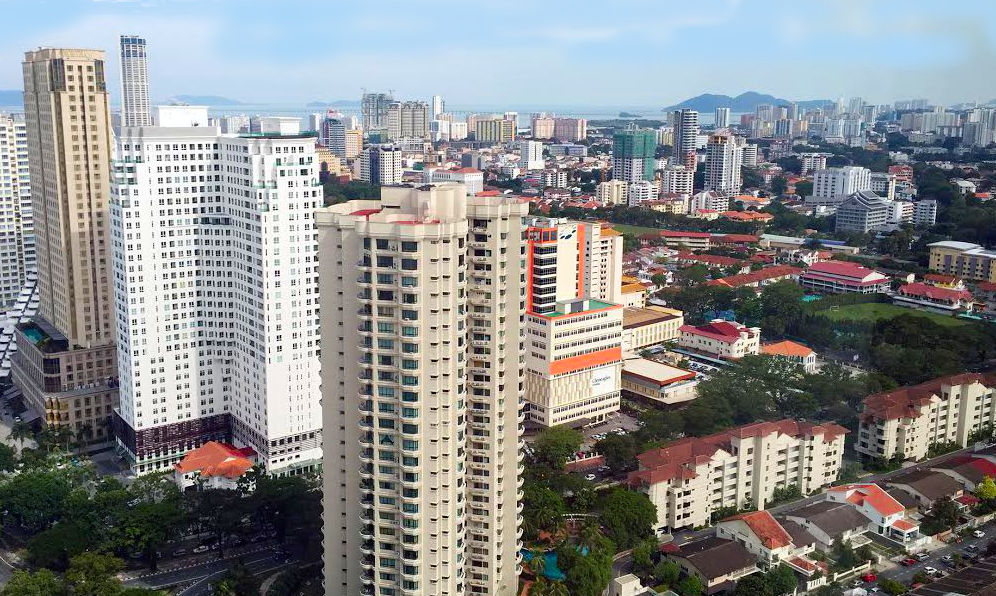 The Penang government yesterday assured those living in apartments and stratified units that any increase in quit rent will be "very minimal" and based on rates already in place since 1994.
Chief Minister Chow Kon Yeow said the rates will also not change for the next 10 years – until 2029, when they are due for an adjustment.
Chow said strata title owners will not have to worry about having to pay much more under the new parcel quit rent system, which came into effect this year.
He said those paying RM10 in quit rent now will probably have to pay around RM20 to RM30 in parcel quit rent.
Chow said the new system will take into account the floor space, as opposed to the entire plot of land where the building is situated.
He said balconies and car parks will be given 50% off, while common areas such as swimming pools or other utilities will not be charged.
"This is a minor increase. There is not much revenue to be made from land taxes. The new parcel quit rent system will resolve many issues," he told reporters at Komtar today.
Chow said that under the new system, authorities are expected to collect RM11.1 million compared to about RM5 million previously.
He said the state has collected RM1.5 million so far under the new system and will not charge a RM50 late payment penalty for those settling their dues by May 31 next year.
There are 227,874 units with strata titles in 1,836 housing schemes in the state.
Since Jan 1, Penang had migrated from the old quit rent system to the parcel quit rent system for stratified properties.
The system follows the requirement of a federal law concerning stratified properties and will help to prevent mismanagement and overcharging of quit rent by joint management bodies (JMBs) and management corporations (MCs).
Under the old system, the quit rent was calculated based on the size of the mother title or main lot, and the burden of paying quit rent was shared among the occupants of the entire apartment block.
The quit rent was calculated by the respective JMBs and MCs and payable directly to them. It was included in the owners' maintenance fees.
Under the parcel quit rent system, each owner pays directly to the respective district land offices.
There had been concerns that the rates will be much higher as they will be calculated based on each unit's floor space, compared to the burden-sharing system earlier on.
Source: Free Malaysia Today