How To Spot & Invest In The Best New Property Development In The Market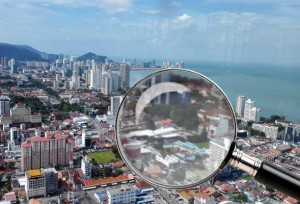 by Anders Ong
The trend had changed from years to years, ten years ago most property investors only had a few selections of new property development to invest and a few hot spots to choose. Today the market is wider and diverse with many developments planned by the Penang state government and property developers.
Besides, younger generations are now looking at property investment by the time they graduated from their studies. It is becoming a story of the past where only people who are stable with a certain saving of cash are being able to invest in property.
Today the main problem with property investment might not be the accumulation of down payment or searching for a project to invest. Because, there are a lot of projects to invest with attractive packages and promotions offered by developers for younger and new markets as most seasoned investors already full of properties in their investment portfolio.
Thus, with so many choices for investment many people are spoilt with project development choices and might invest blindly without any basic property investment fundamental. Below are 4 criteria a new project need to have and fulfill to ascertain it is worthy for investment:-
Development Zone – Areas that undergoing major improvement and development due to government initiative in providing better infrastructure and amenities. For example, areas that will benefit from the approval of Penang LRT by the Transport Ministry.
Ref: https://www.penangpropertytalk.com/2019/07/bayan-lepas-lrt-project-approved-by-transport-ministry/
Location Demographics – The income range and demographic mixture of an area need to be understood in order to know the type of property in demand and price affordable to the future market segment in the area.
Media Attention – Reporting of development areas in papers and government coverage can also be good and bad for property investment. For example, the coverage of First Phase of IKEA Integrated Shopping Centre to Open by End of 2019 which will benefit the development in Batu Kawan.
Ref: https://www.penangpropertytalk.com/2019/07/first-phase-of-ikea-anchors-mall-to-open-end-of-2019/
Early Stage of Development – For new township development, it is better to be the first batch of purchaser as developer next project prices usually will be higher, the property will be smaller in size or higher density which can result in lower return of investment.
Technical Analysis – This is one of the most basic fundamental to study for safe net of property investment but it must have the above 4 points to have a higher return. For example, the comparison of location distance, price per square foot, size of the units and facilities offered. But not all low price properties are good investment and not all high priced properties are bad for investment such as Trophy Property and Run Down flat.
More FREE Fundamental Sharing on How to Spot & Invest in the Best New Property Development in the Market by Anders Ong at Borders public sharing:-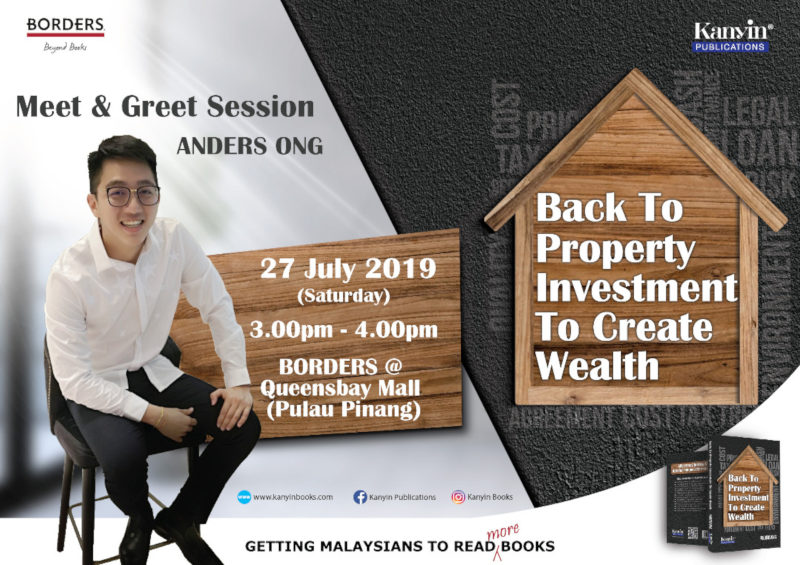 Date: 27th of July 2019
Time: 3.00PM – 4.00PM
Venue: Borders @ Queensbay Mall, Penang.
RSVP: https://bit.ly/2SwYh6c (Seats are Limited – FREE)
Anders Ong – Speaker, Property Consultant, Young Property Investor, Enthusiast of Real Estate, and Author of Back To Property Investment To Create Wealth