Penang govt denies second airport proposal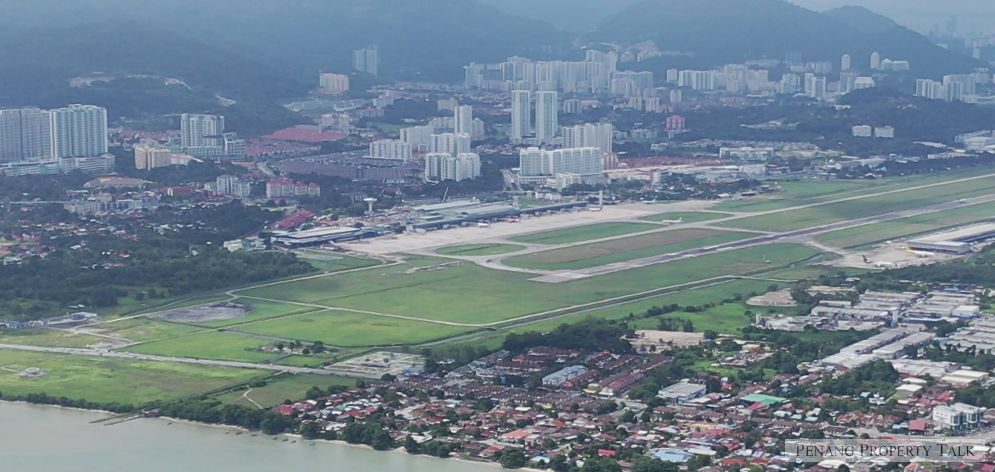 Chow said that as of now, the state government is proceeding with a plan to commission a study on the future needs of the existing Penang International Airport (PEN) and its surroundings.
Nevertheless, he said that the state government is open to proposals for a second airport in the state – provided that it does not jeopardise the role and function of PEN and any future development in the area.
"The economy of Penang and its people must benefit from any such proposal," he added.
According to the English daily, a private company has proposed plans for a new Penang airport to the federal government; while another corporation is poised to do the same.
The former, which is planning to undertake construction of the proposed North Malaysia International Airport (NMIA), plans to build the proposed airport near the border shared by Kedah, Penang and Perak, which is currently a vast track of paddy fields.
The second proposal, the Northern Region International Airport (NORIA), will be proposed to the federal government soon.
Transport Ministry refutes claim
The Transport Ministry, meanwhile, has dismissed the report, saying that no such proposal has been submitted to the government.
"I have no idea where this information came from. There is no such proposal.
"There is only one airport in Penang, the Penang International Airport, which we will be expanding," Transport Minister Anthony Loke told the New Straits Times, today.
The KXP factor
The report on the proposed second Penang airport comes after Kedah recently announced that it will build the RM1.6 billion Kulim International Airport (KXP) via a private financing initiative.
KXP is one of seven mega projects worth RM3 billion recently announced for Kedah.
But Chow has repeatedly raised reservations on the construction of KXP, stressing that it would have a negative impact on PEN.
The Chief Minister also said that Penang will conduct a feasibility study of KXP to assess its long-term effect on the state's economy.
Source: NST Online