Award that Recognise Excellence in property development – PIPDA
Property Insight is proud to present the fifth edition of the annual Property Insight Prestigious Developer Award (PIPDA) 2019, which will be held at the Shangri-La Hotel on the evening of 3rd May 2019.
The award ceremony/gala dinner is supported by the Ministry of Housing & Local Government (KPKT), and the event will be officiated by YB Puan Zuraida Binti Kamaruddin, the Minister of Housing & Local Government.
PIPDA works as an independent bi-partisan body that qualifies award recipients through four main judging criterions – Track Record, Concept, Value Creation and Design. The key driving factor behind PIPDA is to recognise innovation and outstanding achievements committed by individuals, groups or even sector projects in the industry.
The judge's lineup for this year's PIPDA include
Eric Lim, President of Malaysian Institute of Estate Agents (MIEA)
Datuk Paul Khong, Managing Director of Savills Malaysia
Ar Ezumi Harzani, President of Pertubuhan Arkitek Malaysia (PAM)
Dr Dolf de Roos, New York Times and Wall Street Journal Bestselling Author
Dr Suhardi Maulan, President of Institute of Landscape Architect of Malaysia (ILAM)
PIPDA is widely recognised within the property industry, and it is a tribute to the continually evolving property landscape here in Malaysia. "This year's award will be bigger, better and grander than what we have previously accomplished. I pray that PIPDA 2019 is able to push the industry forward to greater heights," commented Dato' KK Chua, managing director and editor-in-chief of Property Insight.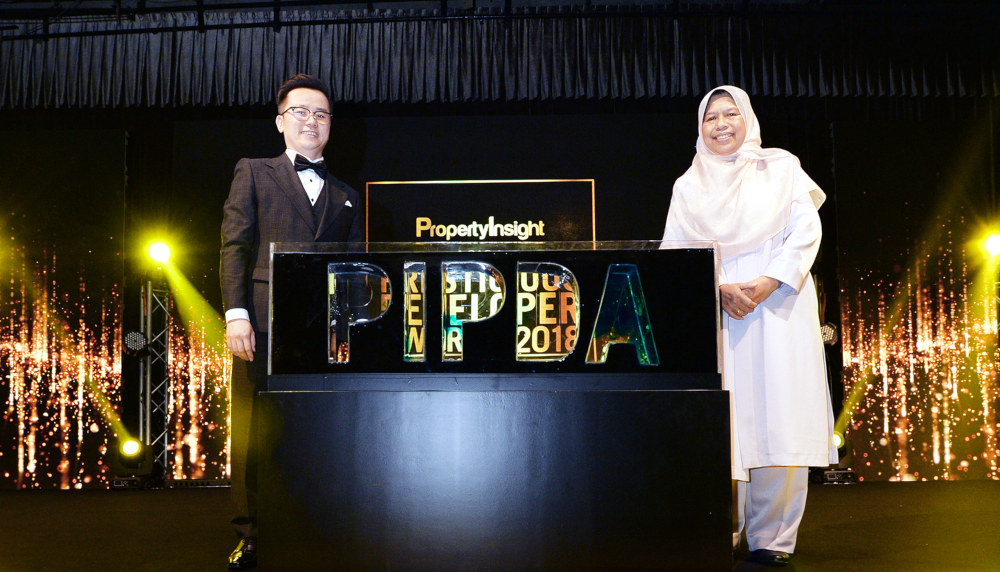 About Property Insight
Property Insight is currently Malaysia's number one top selling property magazine with nationwide coverage, garnering about approximately 230,000 followers on social media. Now with six years of consecutive publishing, Property Insight is the premier source for in-depth analysis on trends, highlighted issues within the property industry prevalent to homebuyers and investors.