Why 2019 will be a good year to purchase residential property?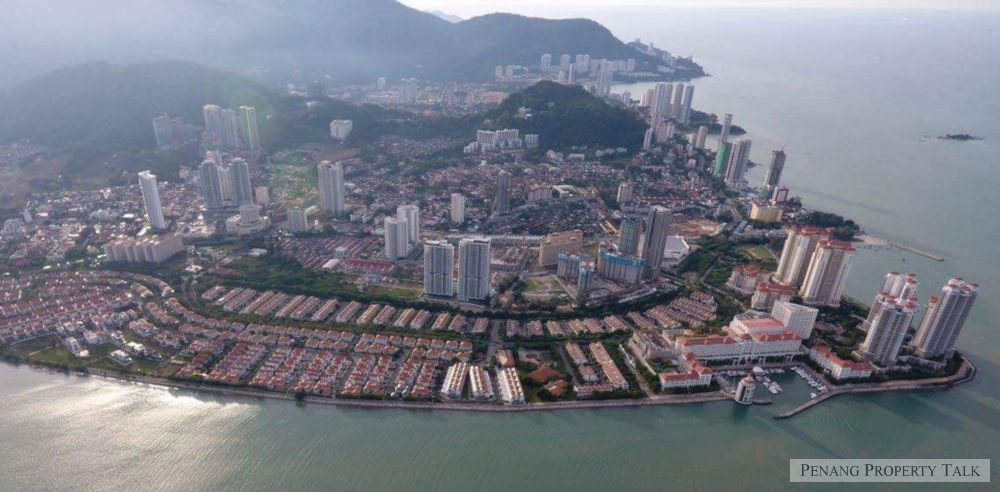 by Anders Ong
Wondering when is the right time to purchase property? Had been on the lookout for perfect property since last year? People still saying property market are trending downwards for year 2019? Waiting for the latest launching? Afraid of buying the wrong property or afraid of losing current lifestyle due to loan commitment? The best time to purchase property might actually past if we had not keep updated with the current property market budget and initiative by the government. Current Penang situations:
Soft primary property market with supply overweight the demand for new property.
Soft secondary property market with people selling at lower profit margin.
In short, it is buyers' market for year 2019 in Penang and with the latest Home Ownership Campaign property purchase from primary market can be even more attractive.
Home Ownership Campaign (HOC) 2019
The initiative tabled by the government to solve the property overhang issues and encourage Home Ownership among Malaysian. It enables Malaysian house-buyer to be exempted from paying the stamp duties for the purchase of residential property during the period of 1st January 2019 up to 30th June 2019.
Benefits:
Stamp Duty on instruments of transfer waived for properties priced up to RM1Million

Stamp Duty on loan agreements of up to RM2.5Million waived.

A minimum 10% discount on the approved property selling price.
Eligibility:
Only Malaysian home buyers allowed and purchase under an individual name.
Sales and loan agreement must be signed and dated within the campaign period of 1st January 2019 until 30th June 2019.
Must be residential property and only exempted for ONE unit per purchaser.
Must be completed or under construction property governed by the Housing Development Act.
The developer must have a valid developer's license and Advertisement and Sales permit (APDL) or
Certificate of Completion and Compliance (CCC).
Property must be purchased from developer and not secondary market or auction market.
Property in peninsular Malaysia must be registered under REHDA Malaysia.
Property in Sabah and Sarawak must be registered under SHAREDA and SHEDA.
Anders Ong – Author, Young Property Investor and Enthusiast of Real Estate.