Penang housing prices to drop up to 10%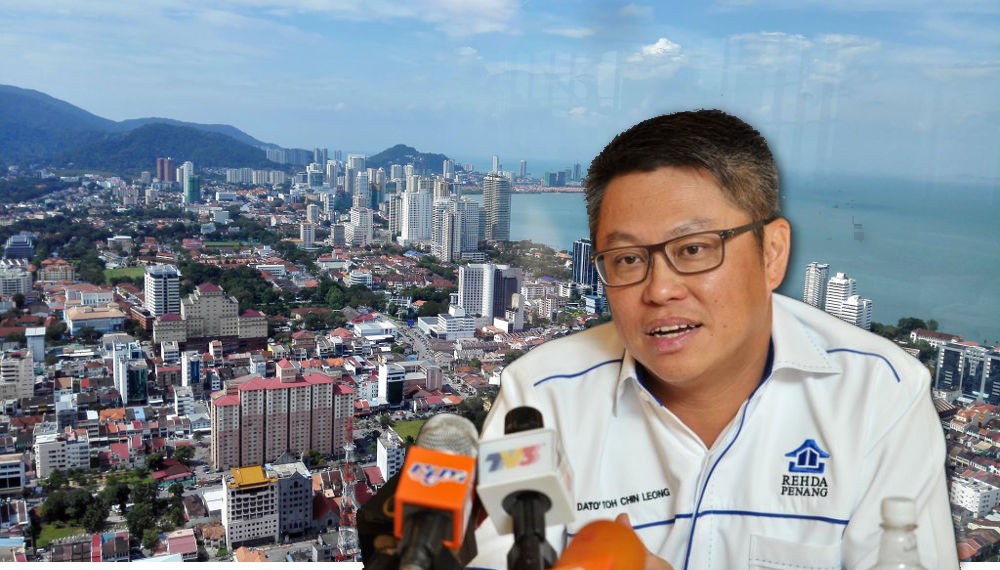 Housing prices in Penang are set to drop by at least 10% with the implementation of the Sales and Service Tax (SST).
Real Estate and Housing Develo­pers' Association Penang (Rehda) hopes to bring down the overall housing prices by 10% for those costing above RM300,000 and 6% for affordable housing.
Rehda Penang chairman Datuk Toh Chin Leong said the association here would advise its members to lower the prices.
"We will talk to our members and if they can reduce by 10% immediately it would be great, if not it would apply to all new developments.
"The reduction will apply for all new projects after the implementation of SST this month," he said during a press conference held by Finance Minister Lim Guan Eng at SPICE Convention Centre in Bayan Lepas.
Toh said replacing the Goods and Services Tax (GST) with SST had reduced costs and Rehda Penang would like its members to pass on any savings to the buyers "as we should not take advantage of it".
Lim said it was a commendable move, which he hoped would be followed throughout the country.
"It is starting in Penang and is a positive move to reduce housing prices by 10% and 6% respectively.
"It is a good start by a responsible corporate body," he said.
Source: TheStar.com.my