Atta Global buys 80% of property firm – Sunrise Mannar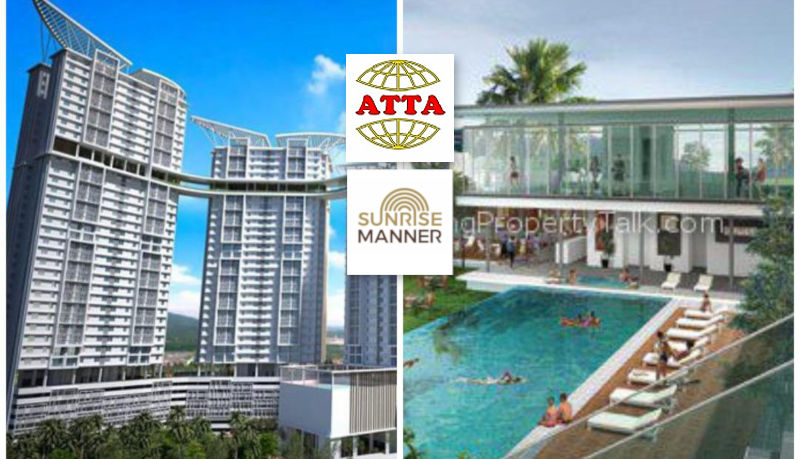 Atta Global Group Bhd is continuing its acquisition trail with the proposed purchase of an 80% stake in property development firm Sunrise Manner Sdn Bhd for RM20 million cash.
The group told Bursa Malaysia, it had on Sept 4 entered into a subscription agreement with Sunrise Manner Sdn Bhd, Tang Tiam Hok and Wan Nyuk Ming for the acquisition.
Sunrise Manner is the registered owner of a parcel of development land in Bukit Mertajam, Penang and it will undertake a mixed property development project on the land comprising 51 units of double storey bungalow houses and 90 units of double storey "zero-lot" bungalows.
Check out development projects by Sunrise Mannar
The estimated development value for the project is RM544.17 million.
Atta said the acquisition will serve as another entry point for the group's business diversification into property development, construction and investment sectors, which was approved by its shareholders on March 13.
"This will give an opportunity for the Atta Group to expand its revenue sources, long term growth strategy and sustainability of its business to create greater value to the shareholders of Atta."
The group had in July acquired two property developers for RM7.5 million.
Atta's share price closed unchanged at 82 sen today on 9,200 shares done.
Source: TheSunDaily.my