Permatang Sanctuary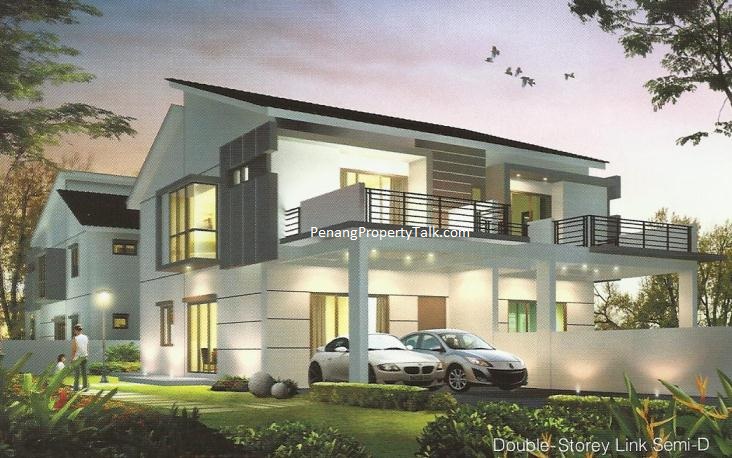 Spread over 100 acres of sprawling land, set amidst Permatang Tinggi, the landscape of this district will never be the same again with the development of Permatang Sanctuary, featuring "Eco Living" – Adding life, health and fun to ordinary lifestyle.
This guarded residential property development comprises 188 units 2-storey semi-detached, 488 units 2-storey link semi-detached, 10 units of bungalow and 134 units of link bungalow houses. Located within the established neighbourhood of Bukit Mertajam. It is about a 15-minute drive from Juru Auto-City and the Penang Second Link. This "Eco Living" township is conveniently accessible and linked to the North-South Highway and Penang Bridge.
Permatang Sanctuary Phase 1 consists of 78 units of double-storey semi-detacheds and 92 units of double-storey link semi-detacheds which is targeted to be launched by the end of 2011.
Related Projects:
Property Project : Permatang Sanctuary
Location : Permatang Tinggi, Bukit Mertajam, Penang
Property Type : 2-Storey Semi-Detached & Bungalow
Tenure : Freehold
Total Units : 188 (Semi-D), 488 (link Semi-D), 10 (Bungalow), 134 (link Bungalow)
Developer : IJM Land
Contact No: 04-296 1222
Indicative Price: RM 400,000 onwards