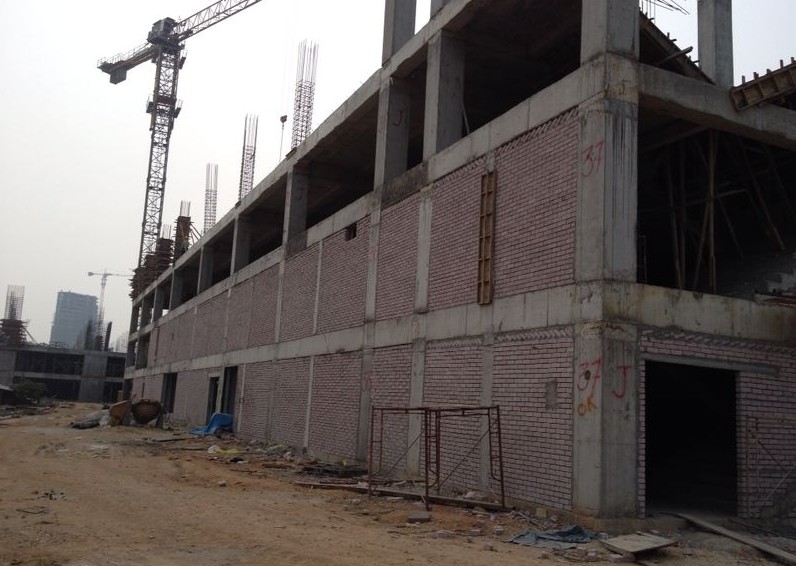 If you travelling from Prai to Bukit Mertajam via Jalan Baru, you would probably notice an ongoing construction on your right that stretches over an area of about 200 meters wide. It is the upcoming MYDIN Wholesale Hypermarket, by far the largest in the northern region. Once completed, Jalan Baru is going to be a lot more busier, especially during festive season.
Here are a few ongoing/upcoming residential and commercial projects that could benefit from being connected to the mall via Jalan Baru:
In the following weeks, we are going to share a few more projects being proposed around the same area.

MYDIN Prai Location: