Mekarsari Anggun – The Latest Phase of Iconic Mekarsari by Hunza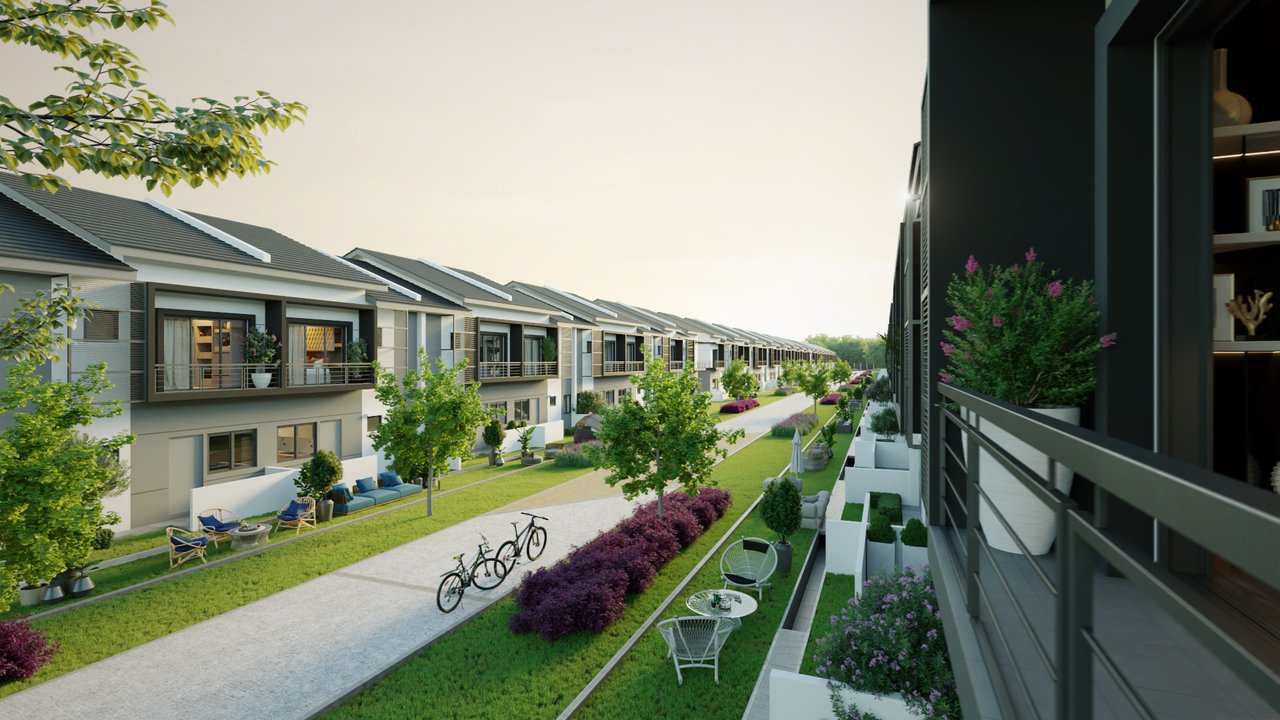 Mekarsari Anggun – The First Truly Gated and Guarded (G&G) Development at North Seberang Perai, is the latest phase of the iconic Mekarsari by Hunza Properties Group is now OPEN FOR BOOKING.
Superior Location in the Pulse of Northern Malaysia
Mekarsari Anggun is conveniently well-connected to Penang Island, Butterworth, Bukit Mertajam, Sungai Petani, Kulim and Lunas. It is only a short distance to Bandar Putra Bertam and a mere 6 minutes' drive away from North-South Expressway (Bertam Toll).
Mekarsari Anggun surrounded by a variety of amenities:
Mini Putrajaya, a federal administrative centre housing a variety of key government agencies
Established educational institutions such as USM, MRSM, ILP, UiTM, Science Stream Secondary School, Nursing College & More
Major hypermarkets: Mydin, Sunshine, Tesco
A comprehensive range of public amenities and F&B including Vision Park, Penang Golf Resort, 24-hr Drive-Thru Mc Donalds, Drive-Thru KFC & Pizza Hut and major banks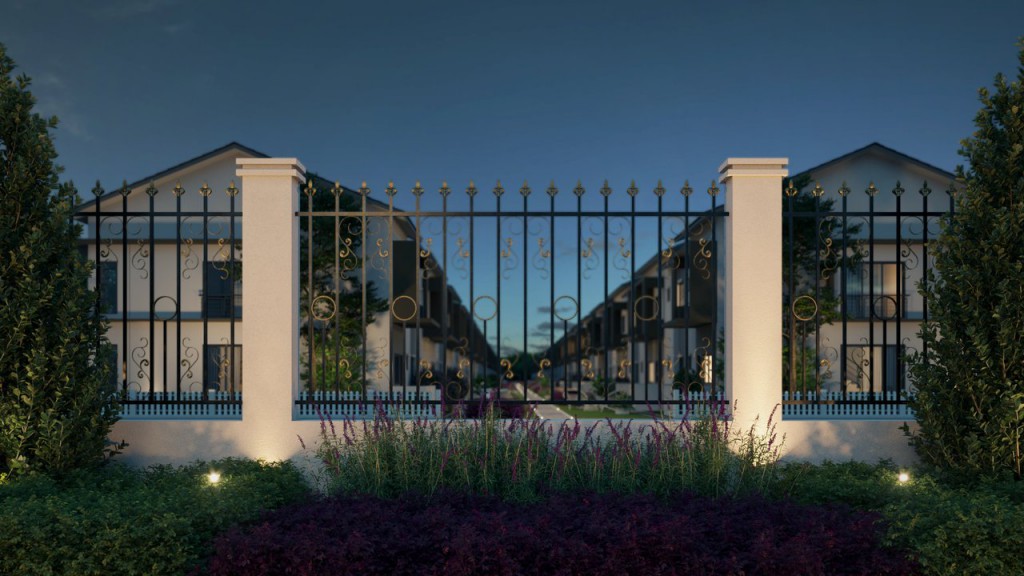 Monarch-inspired Gold Coated Fencing
Mekarsari Anggun is not just a pleasure to reside in; it is also a well-guarded sanctuary for your ease of mind. The monarch-inspired gold-coated perimeter fencing spanning 11ft. tall will be the shield for the community. Other security measures consisting CCTV surveillance, security patrolling, access control and more. Coming home to the captivating and secure surroundings of Mekarsari Anggun is sure to soothe you and fill you with a sense of wonder and relaxation every day.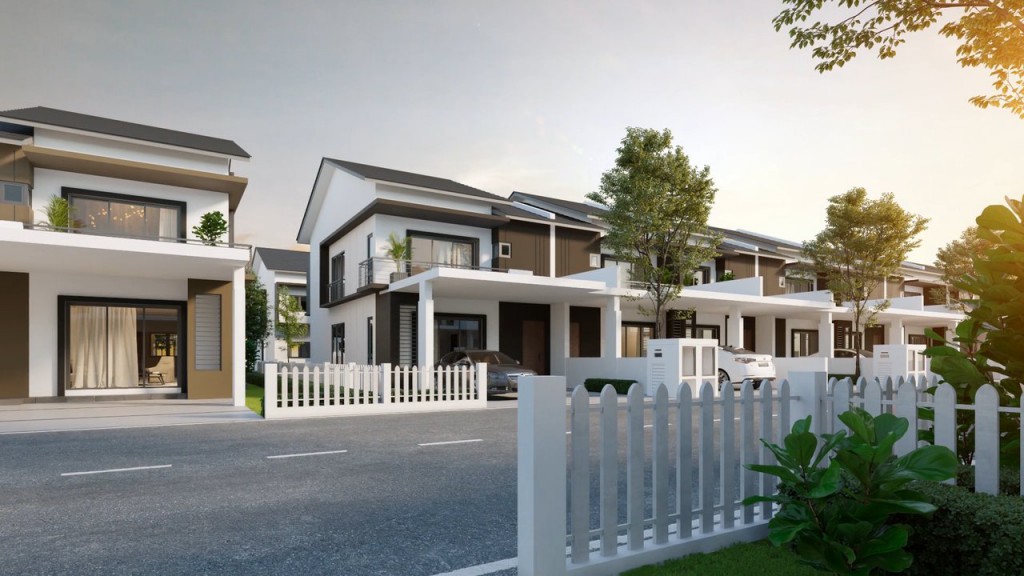 A Multi-Generational Home
Mekarsari Anggun introduced the first Double Storey Garden Homes and Double Storey Super-Link in Bertam, Kepala Batas and adopted the Super Layout concept with enlargement on every space to maximize the usage for homeowners. Most important the early bird selling price starting from RM4XXk onwards.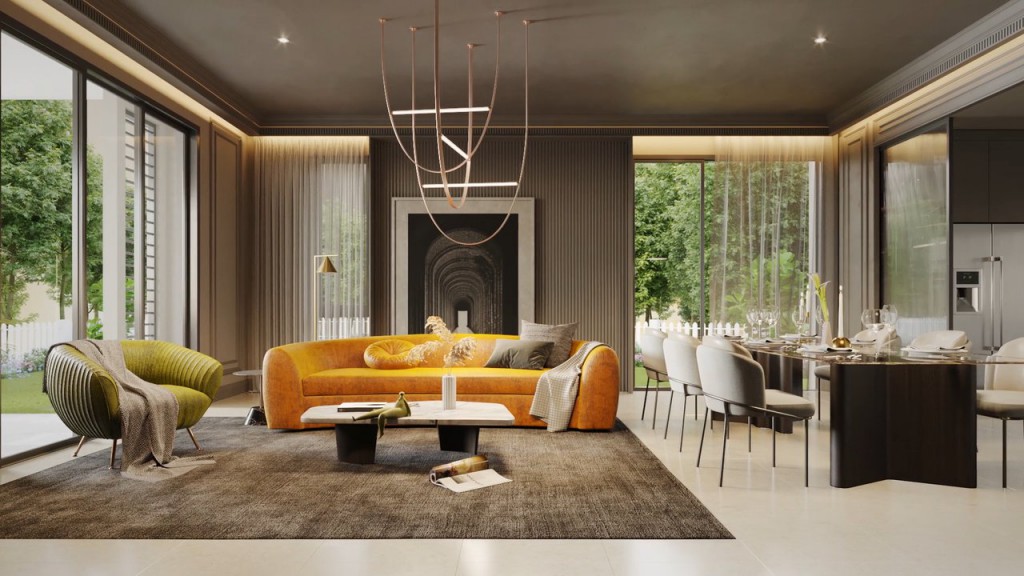 Versatile Layout Type & Size:
Land Area: 22'X70' – 24'X70
Built-up Area: 2,136 sqft – 2,394 sqft
4 Big Bedrooms, 3 Bathrooms, 2 Living Halls & 1 Private Balcony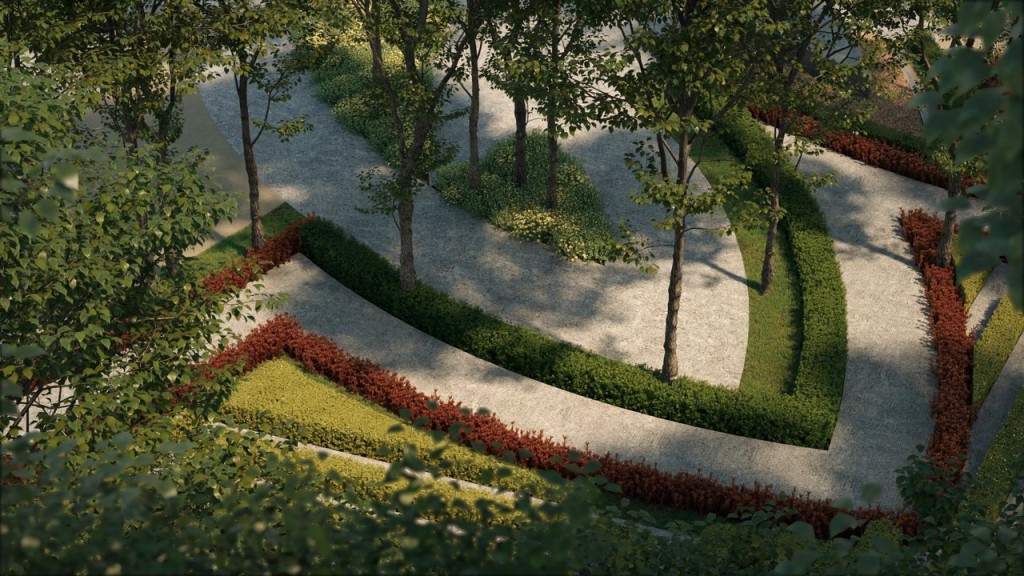 A Rejuvenating Experience
With Spacious Built-up and Land Area, Centralized Park Concept, Garden at the Doorstep (20'-49'), Family-Oriented Facilities, Low Maintenance Charges and much more, Mekarsari Anggun will be presenting you a renewed allure of living which blends functionalities and comfort together.
Early Bird Promotion
Book now to enjoy HOC 2021 – 10% Discount, Bumi 5% Discount, Saving On Legal Fees & Stamp Duty, Hunza Wow 2021 & More! Click here to register now: https://wa.link/6oib6m
More Info: https://bit.ly/3daCJZF
Facebook Page: https://www.facebook.com/MekarsariBertamL2
Register your interest here