Bank Negara maintains OPR at 3%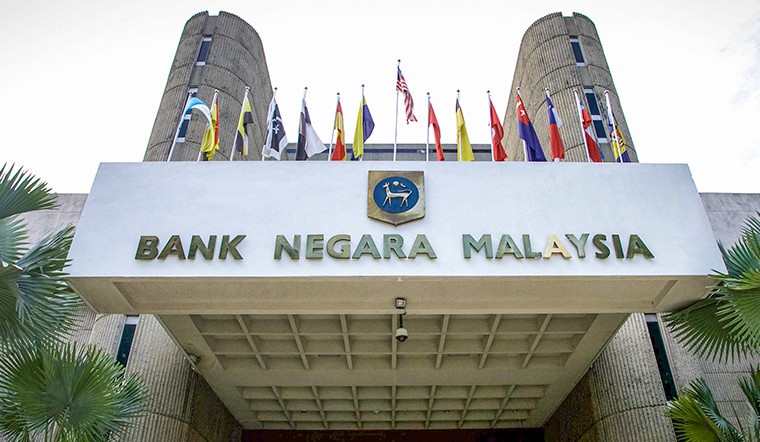 Bank Negara Malaysia has decided to maintain the overnight policy rate (OPR) at 3% following its two-day Monetary Policy Committee (MPC) meeting that ended today.
In a statement, the central bank said at the current OPR level, the monetary policy stance remains "supportive of the economy" and is consistent with the current assessment of inflation and growth prospects.
BNM noted that in the second quarter of the year, growth of the Malaysian economy was affected by slower external demand and a decline in commodity production.
"Moving forward, growth will continue to be driven by resilient domestic expenditure amid the challenging external environment," it said.
"The MPC remains vigilant to ongoing developments to inform the assessment on the outlook of domestic inflation and growth. The committee will ensure that the monetary policy stance remains conducive to sustainable economic growth amid price stability," it said.
"While the growth outlook is subject to downside risks stemming from weaker-than-expected external demand and larger and protracted declines in commodity production, upside risks mainly emanate from stronger-than-expected tourism activity, a stronger recovery from the E&E downcycle, and faster implementation of existing and new projects.
"In line with expectations, headline and core inflation have continued to ease amid the more moderate cost conditions. This moderating trend would likely continue in the second half of 2023, partly reflecting the higher base from the second half of 2022 and continued easing momentum of price increases," it added.
BNM said risks to the inflation outlook remain highly subject to changes to domestic policy on subsidies and price controls, global commodity prices and financial market developments, as well as the degree of persistence in core inflation.
The central bank had surprised observers in May when it decided to raise the OPR by 25 basis points (bps) from 2.75% to 3%, after hitting the pause button at the MPC's meetings in January and March. This brought the OPR to its pre-pandemic level of 3%. It held the OPR steady following the previous MPC meeting in July.
BNM had raised the OPR by a total of 100bps between May and November last year in a bid to tamp down on inflation.
All 27 economists polled by Reuters from Aug 29 to Sept 4 agreed that BNM would maintain the OPR at 3% for now.
Of the 18 who shared their views on which direction the rate would go until the end of next year, 15 agreed that the central bank would hold it at the current level.
Inflation in Malaysia dropped to a two-year low of 2% in July and the central bank, which does not particularly target inflation in setting monetary policy, had said it would cool further.
Source: FMT Online