Rehda lauds Local Government Development Ministry's proposal to introduce special urban renewal law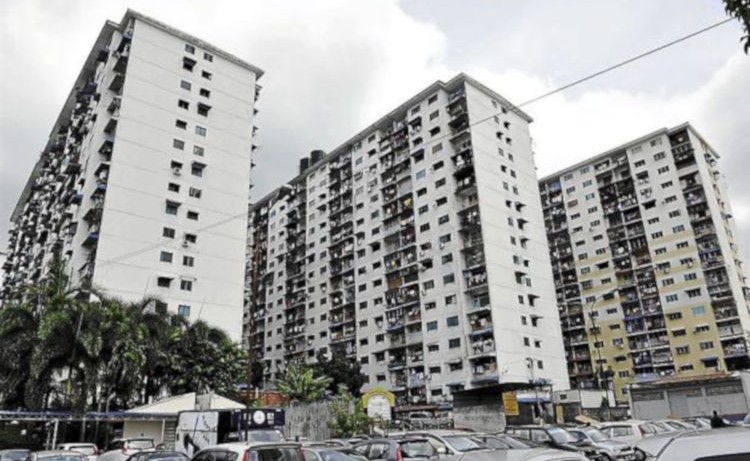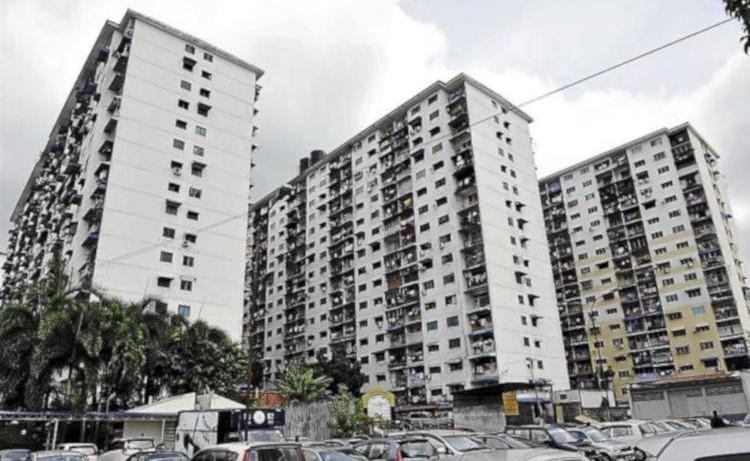 The Real Estate and Housing Developers' Association (Rehda) Malaysia welcomes the announcement by Local Government Development Minister Nga Kor Ming on the proposal to introduce a new law to oversee urban regeneration efforts in the country, according to a statement issued by Rehda president Datuk NK Tong on Thursday.
The new law is expected to be tabled in Parliament at the end of next year, Nga said on Tuesday (Sept 5).
Rehda said it is high time for such a law to be introduced, given the lack of streamlined governance on such matters, which is currently implemented through nine different government ministries and agencies. It further added that this new law will be a welcomed addition to the Urban Renewal Implementation Guidelines, which were launched on Tuesday.
In formulating this law, Tong said that the government through the Local Government Development Ministry (KPKT) has demonstrated a far-sighted and balanced approach towards economic growth. "While we know that the trend towards urbanisation will continue to expand, KPKT recognises that this must be done in an orderly and proactive manner which includes ensuring that older buildings are given a new lease of life, even as newer buildings appear to fill the growing demand of urbanisation."
Tong noted that conservation is also included in the agenda. "This will further protect the cultural and architectural heritage that is essential in making a city vibrant and relevant, while also paying respect to the country's history."
"This new law will continue to reinforce Prime Minister Datuk Seri Anwar Ibrahim's Malaysia Madani concept, specifically in the area of good governance by having very clear and transparent guidelines, and in the area of sustainable development by ensuring that all rakyat will equally benefit as more economic opportunities are unlocked through this law," he said.
Source: TheEdgeMalaysia.com