Additional packages for affordable homes are optional and not a must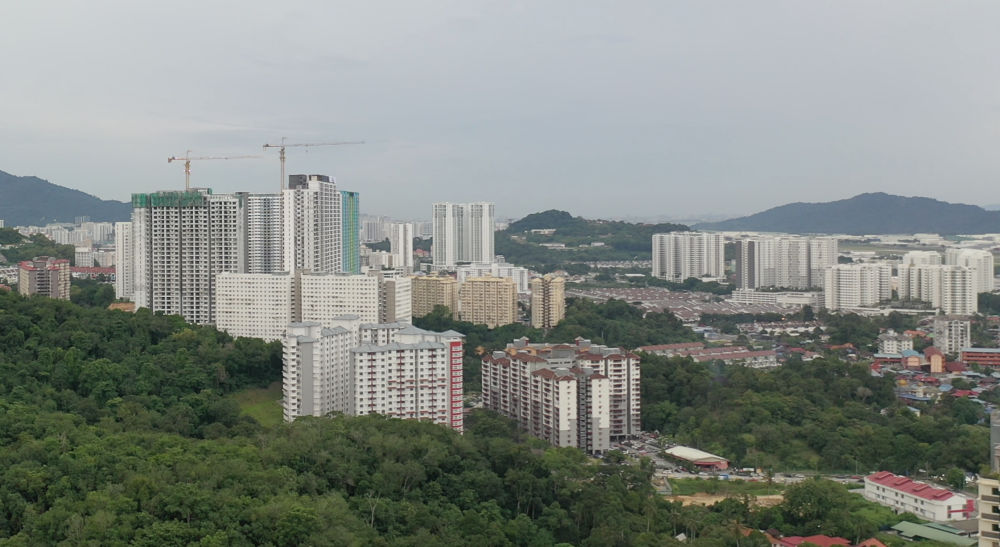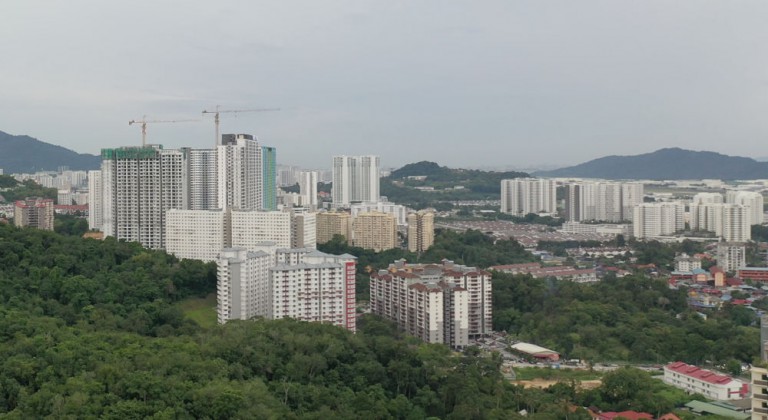 Housing developers cannot force buyers to take up renovation packages, says Chief Minister Chow Kon Yeow.
Chow was responding to a reporter's question regarding certain developers allegedly hiking up the price of low-cost housing in the state through backdoor practices.
He emphasised that additional packages should remain optional and must not be a prerequisite for buyers of affordable homes.
When the government establishes the price for affordable housing units, he said that price is binding on the developers.
Acknowledging that low-cost housing units are heavily subsidised and priced way below construction costs, Chow noted that some developers took it upon themselves to provide renovations.
"Sometimes if the cost of a car park is included, it will exceed the selling price of RM72,000. It may go over RM100,000 when renovation packages are factored in.
"But it should be optional and not a condition for the developer to accept or not to accept that successful applicant from signing a purchase agreement.
"The actual cost for an LMC (low medium-cost) unit is already more than RM150,000. It is heavily subsidised.
"Any additional package, like renovation work to enhance the bathroom, kitchen or furniture, should be the subject of a separate agreement between the buyer and the developer.
"From time to time, we receive complaints, but it should be mutual agreement between a willing buyer and seller. Buyers can choose to add on any item, or undertake their own renovation," Chow stressed.
Source: Buletin Mutiara