SITE PROGRESS: Terraces Condominium (Aug 2023)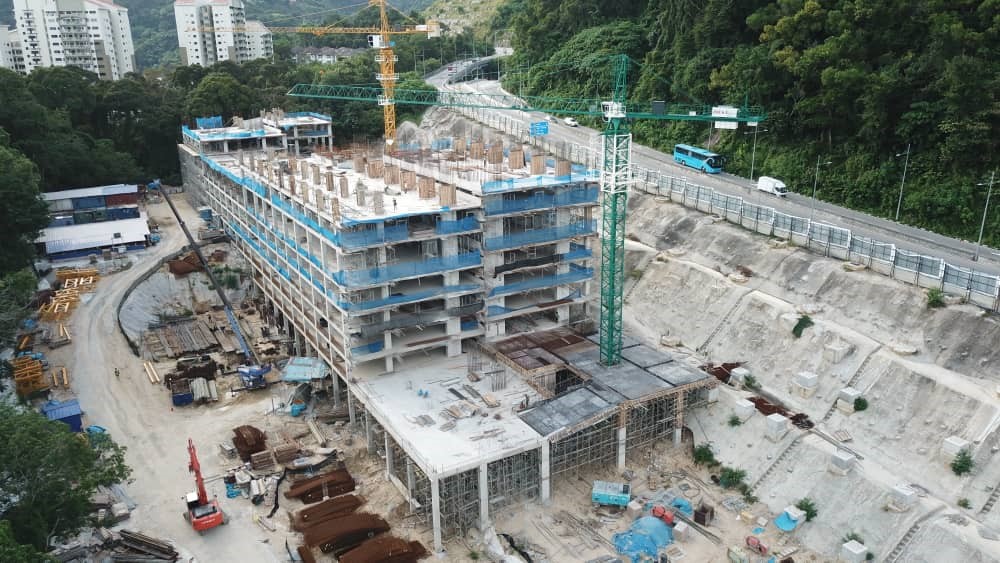 About Terraces Condominium
A highrise residential development by IJM Land at Bukit Jambul, Penang. Strategically located on 9.32 acres of land next to INTI International College. It comprises a 34-storey condominium tower, featuring 410 residential units with two different design types to choose from.
(Photo taken in July 2023)
Find out more about Terraces Condominium
Register your interest here and we will keep you updated.