Penang LRT to go underground and undersea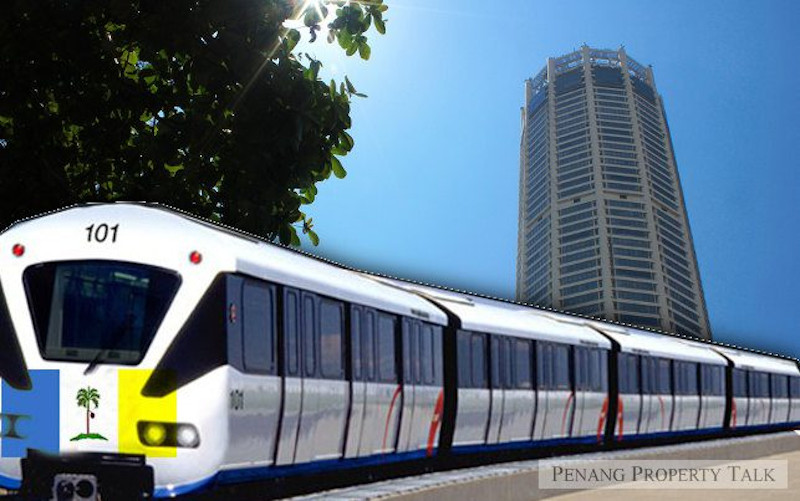 Penang has agreed to have some of its LRT stations underground instead of elevated, says chief minister Chow Kon Yeow.
Chow said following the latest presentation by the transport ministry and MRT Corp yesterday, the underground sections proposed would be in the city centre in George Town.
One of the underground stations there would serve as a major interchange for a future undersea train line connecting the island and Seberang Perai.
"(The transport ministry and MRT Corp) have proposed to go underground so as to support a cross-channel link. These underground stations on the island would serve as interchanges (to the undersea train link to Seberang Perai)," he told reporters in Bayan Baru today.
Chow said that under the proposal, the undersea train link would be part of a future phase of LRT lines that would extend to the entire length of Seberang Perai – from Kepala Batas to Simpang Ampat.
In May, Putrajaya announced that Penang's 27-station LRT project would be fully funded by Putrajaya through MRT Corp, including an extension of the line from Komtar to Tanjung Bungah. The Komtar station will be the main station and is set to be located next to Sia Boey, an old market next to Komtar.
The price tag for the LRT project had originally been estimated at RM10 billion when it was to be self-financed by the Penang government through land reclamation.
Work on the project connecting Bayan Lepas near the airport to Tanjung Bungah is set to start later this year, and is to be completed in five years, transport minister Loke Siew Fook had said.
Source: FMT Online