MBPP's guideline on short-term rental take immediate effect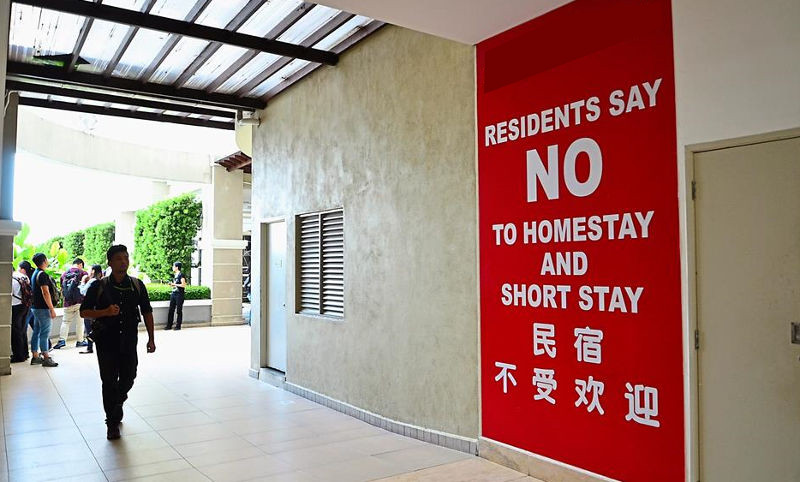 Penang Island City Council (MBPP) has recently established a guideline that prohibits all forms of short-term rental (STR) accommodation in residential units on the island. The ban, effective immediately, aims to regulate the STR industry and maintain the integrity of residential neighborhoods.
Under the new regulation, private residential properties are strictly forbidden from engaging in STR business. Only commercial high-rises are permitted to offer STR services, subject to stringent regulations. However, even commercial properties must obtain approval from their respective joint management bodies (JMBs) or management corporations (MCs) before commencing STR operations.
To gain approval, STR providers in commercial categories must secure a 75% majority vote from other residents during the annual general meeting. Additionally, JMBs and MCs are required to collect an annual fee ranging from RM250 to RM500 per unit, with new registration fees of up to RM250.
To ensure compliance, the MBPP mandates that all approved units must be registered with the council. Furthermore, property owners must provide documentation from the Companies Commission of Malaysia.
The implementation of this ban reflects the local government's commitment to strike a balance between supporting tourism and preserving the residential character of the island. By channeling STR activities to commercial high-rises, Penang aims to mitigate potential disturbances and maintain a harmonious living environment for its residents.