Mah Sing's Southbay stands to benefit from the approval of PSI project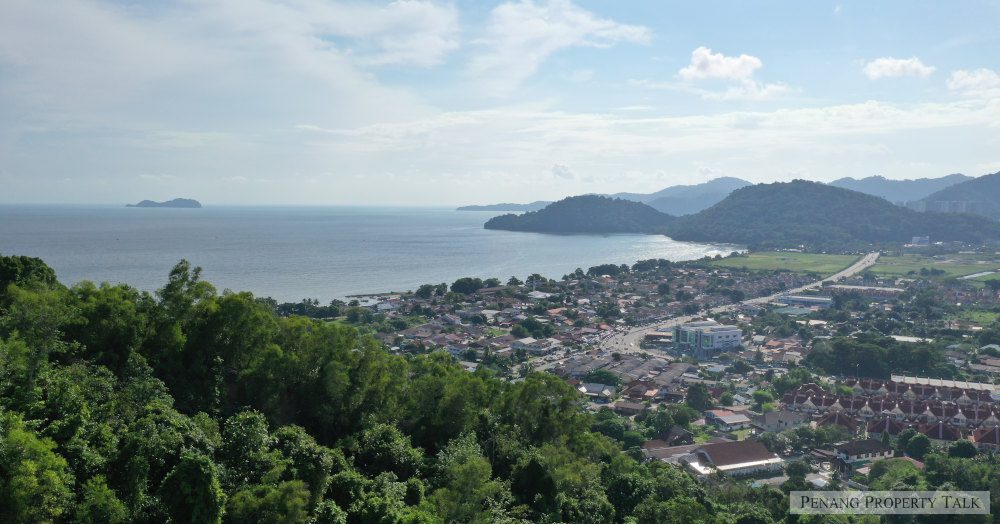 MIDF Research has placed a positive outlook on Mah Sing Group Bhd following the final approval given to the Penang South Islands (PSI) project by federal environmental regulators.
The research house yesterday maintained its "buy" call on the property development group, with a target price of 75 sen.
"We remain positive on Mah Sing as its strategy of quick turnaround and targeting first-time homebuyers will support new sales outlook," said MIDF in its report yesterday.
Contributing to MIDF's optimistic recommendation is Mah Sing's Southbay project, which is located at the southern end of Penang island and stands to benefit from the upcoming PSI project, particularly the development of the Green Tech Park on Island A.
Southbay currently has 21 acres of remaining land, with a development period of eight to ten years. Its land parcels are earmarked for residential and commercial development.
"We gather that Mah Sing may revise the planning as necessary to mid to high-end residential development that is expected to complement the Green Tech Park," the report suggested.
It also estimated that Southbay's current gross development value (GDV) of RM1.4 billion will increase further following the potential revision of the project's development plan, which will positively impact Mah Sing's long-term earnings.
In light of this projection, MIDF has maintained Mah Sing's earnings forecast for the 2023, 2024 and 2025 financial years.
"Overall, we are positive on earnings outlook for Mah Sing due to stable new sales outlook," concluded MIDF.
Yesterday, Penang chief minister Chow Kon Yeow announced that the natural resources, environment and climate change ministry has granted the PSI project approval, which was attached with 71 conditions under an elaborate environmental management plan.
The project would involve the development of three artificial islands with an area of approximately 1,700 hectares in the waters of Permatang Damar Laut, near Bayan Lapas.
Reclamation works are expected to start in the third quarter of this year.
Source: FreeMalaysiaToday.com