Penang developers to scale back new property launches as costs soar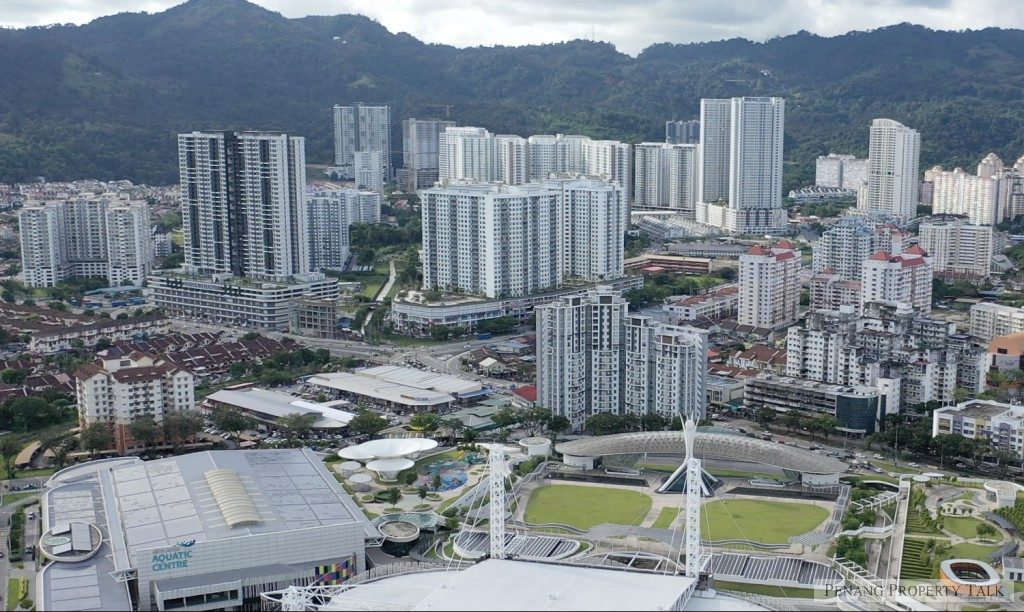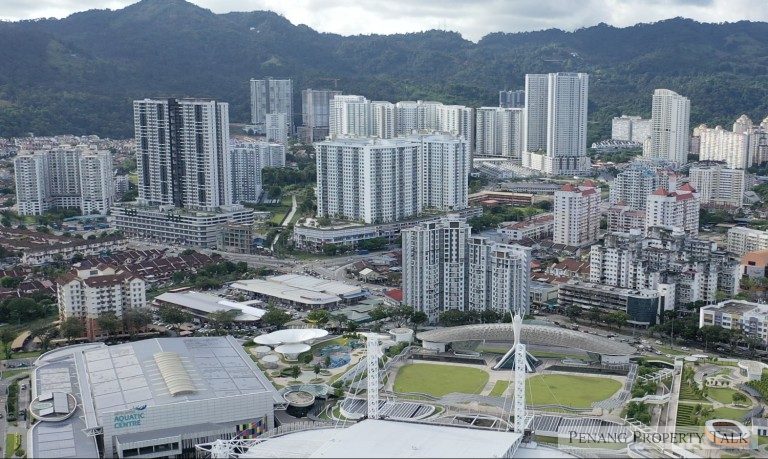 Developers in Penang will delay some new residential projects in the state this year as labour and materials costs continue to rise.
Real Estate and Housing Developers' Association (Rehda) Penang branch chairman Khoo Teck Chong said the number of new launches this year could be up to 60 per cent lower than in 2019.
He said the pace of new launches in the last two years had already been slower due to the pandemic, but buyers have remained cautious even as Malaysia was transitioning out of the pandemic.
"Not many developers are keen to launch new projects now especially with rising labour costs and material costs," he said in an interview with Malay Mail.
He added that property developments have already slowed even further since early this year.
He said labour and material costs have increased by almost 30 per cent since the pandemic, affecting many developers.
He said there was now a lot of uncertainty in the housing sector and many developers felt the market would not be able to handle more property launches.
Developers will be monitoring the industry, especially the labour and materials costs, and adjust their plans accordingly, Khoo said.
"We hope that the prices of materials will stabilise by the third quarter of this year and maybe after that, developers will consider launching new projects that have been put on hold," he said.
According to statistics from the National Property Information Centre (NAPIC), Penang topped the list in new residential launches with 2,560 units as at the third quarter of 2022.
However, Penang also had the second-highest number of overhang or unsold residential properties of 5,222 units valued at RM3.48 billion in the same period.
About 55 per cent of the overhang residential units in Penang were those priced below RM500,000; 30 per cent were properties priced between RM500,001 and RM1 million; while the rest were properties priced above RM1 million.
In 2021, Penang's residential unit overhang was 5,493 homes.
Khoo said the slowdown in new property launches may affect the supply of affordable housing in the state.
"Rehda has proposed that the state government take over the construction of low cost and low medium cost housing instead of expecting the private sector to build it as part of its contribution," he said.
He said developers would make the required contributions to the state for the state to build low cost and low medium cost housing.
"It is most ideal to build low cost and low medium cost housing this way, the state identifies a suitable location, the private sector makes the necessary contributions and the state can build using the contributions and allocate it to those eligible," he said.
Napic statistics showed that out of the 5,222 unsold residential units, a total 1,121 units (21.5 per cent) were affordable housing units priced below RM300,000.
Khoo said affordable housing units should be built only in locations that are in high demand instead of being built in unsuitable locations.
"The state needs to identify where affordable housing is needed and build it in those locations so that there will be higher uptake," he said.
Source: MalayMail.com