Discover the Exquisite Living Experience at Eco Horizon: A 300-Acre Freehold Haven in Batu Kawan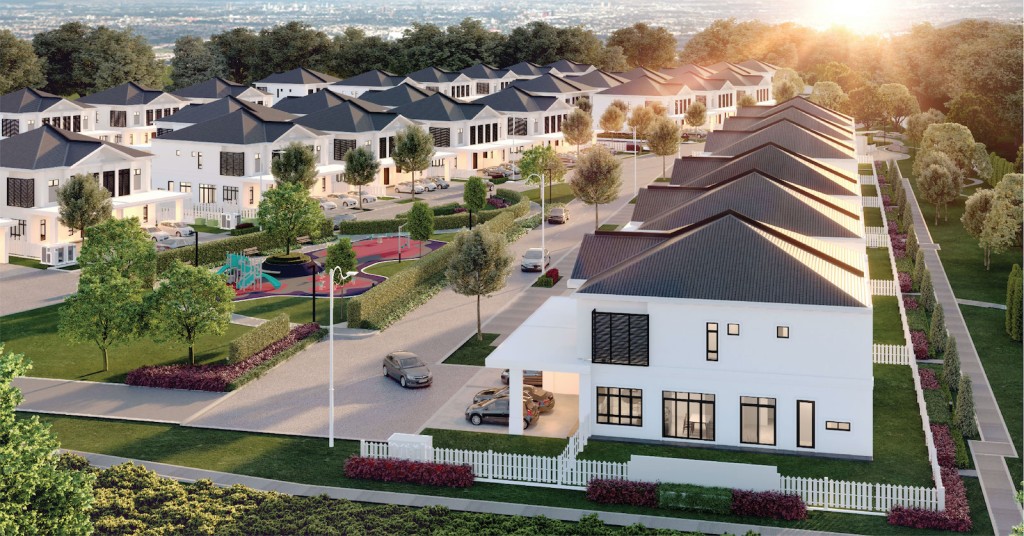 If you're looking for a luxurious and spacious lifestyle, Eco Horizon is the perfect township for you. Spanning across 300 acres of freehold land in Batu Kawan, Penang, Eco Horizon is a unique blend of commercial and residential components with prominent landed properties.
Residential Component: Beldon Collection NEW PHASE Semi-D Product
The Beldon Collection New Phase Semi-D is the crown jewel of Eco Horizon's residential component. It comes in two sizes, 34'x80′ and 34'x85′, with four (4) layouts to choose from. Each unit features a 10ft private garden, providing a tranquil escape from the hustle and bustle of city life.
With up to five (5) bedrooms and four (4) bathrooms, the Beldon Collection New Phase Semi-D Product offers ample space for growing families or those who love having extra room to move. Plus, each unit comes with one (1) maid room and one (1) maid bathroom, adding an extra layer of convenience for homeowners.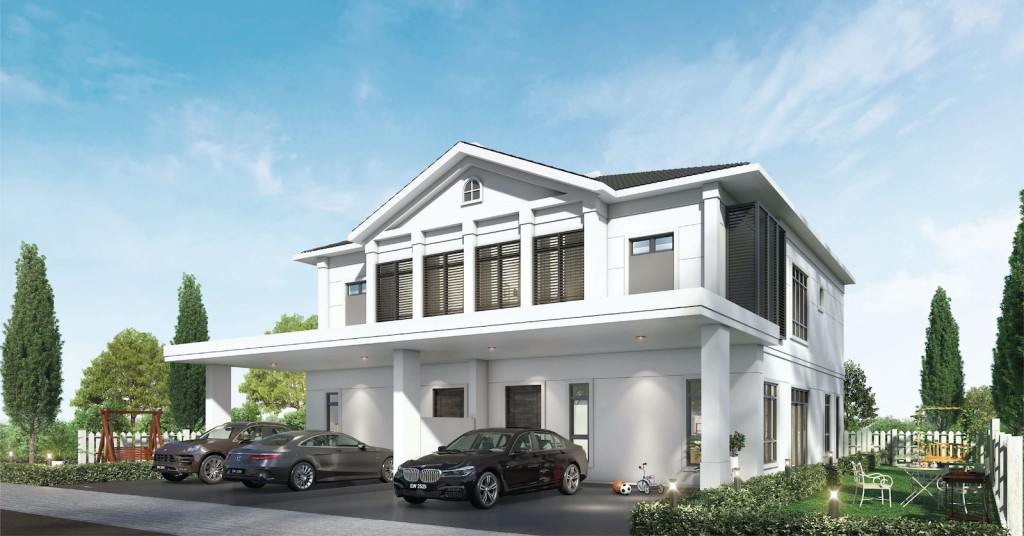 Gated and Guarded Community
At Eco Horizon, security is a top priority. That's why we offer a gated and guarded community, providing a safe and secure environment for you and your loved ones. Our development is equipped with state-of-the-art security technology and highly trained personnel committed to ensuring that homeowners can enjoy complete peace of mind, knowing that their families and belongings are in safe hands.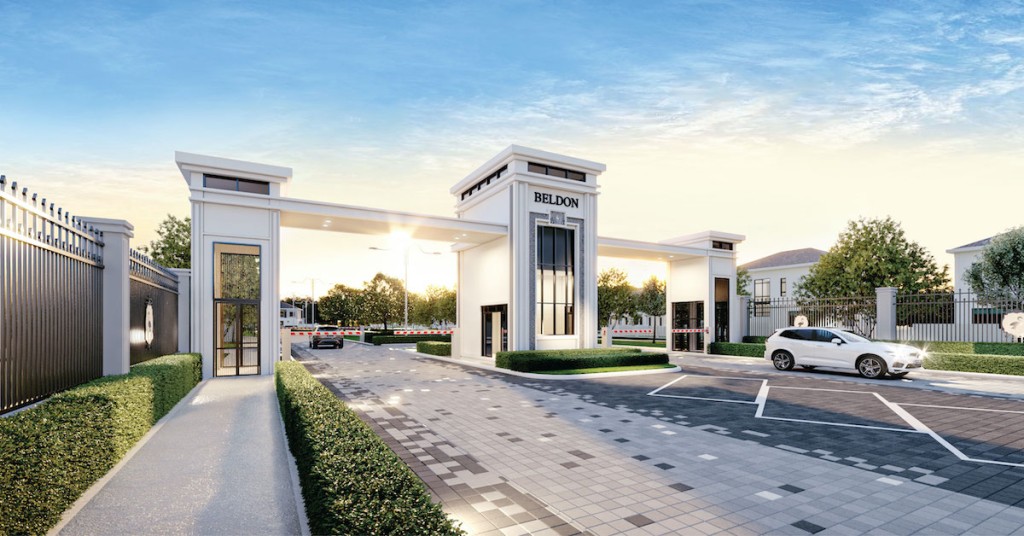 Prime Location and Convenient Amenities
Situated in a prime location in Batu Kawan, Penang, Eco Horizon is surrounded by an abundance of convenient amenities, such as F&B outlets, Ikea, Klippa Mall, Design Village, and more. Everything you need is within arm's reach, so you can enjoy the luxuries of modern living without sacrificing convenience.
Enjoy Facilities
Eco Horizon boasts a range of impressive clubhouse facilities that are worth noting. Despite residing in a landed property, homeowners can still enjoy the same amenities offered in high-rise developments. These amenities include an Olympic-sized swimming pool, a full basketball court, a state-of-the-art gym, a children's playground, a family-friendly BBQ pit, and a fully-equipped event hall for hosting private parties. With these facilities, Eco Horizon is the ideal place for families and individuals seeking a fulfilling and active lifestyle.
Are you ready to experience the epitome of luxury living? The Beldon Collection New Phase Semi-D is open for registration, and you can book a show unit tour today! This is your chance to witness the breath-taking design and superior finishes that make Eco Horizon stand out from other developments in the area.
Don't miss out on this opportunity – register now for a show unit tour and experience the luxury living that Eco Horizon has to offer!
WhatsApp https://bit.ly/PPTrobert for more information now!
Register your interest here