BNM maintains OPR at 2.75%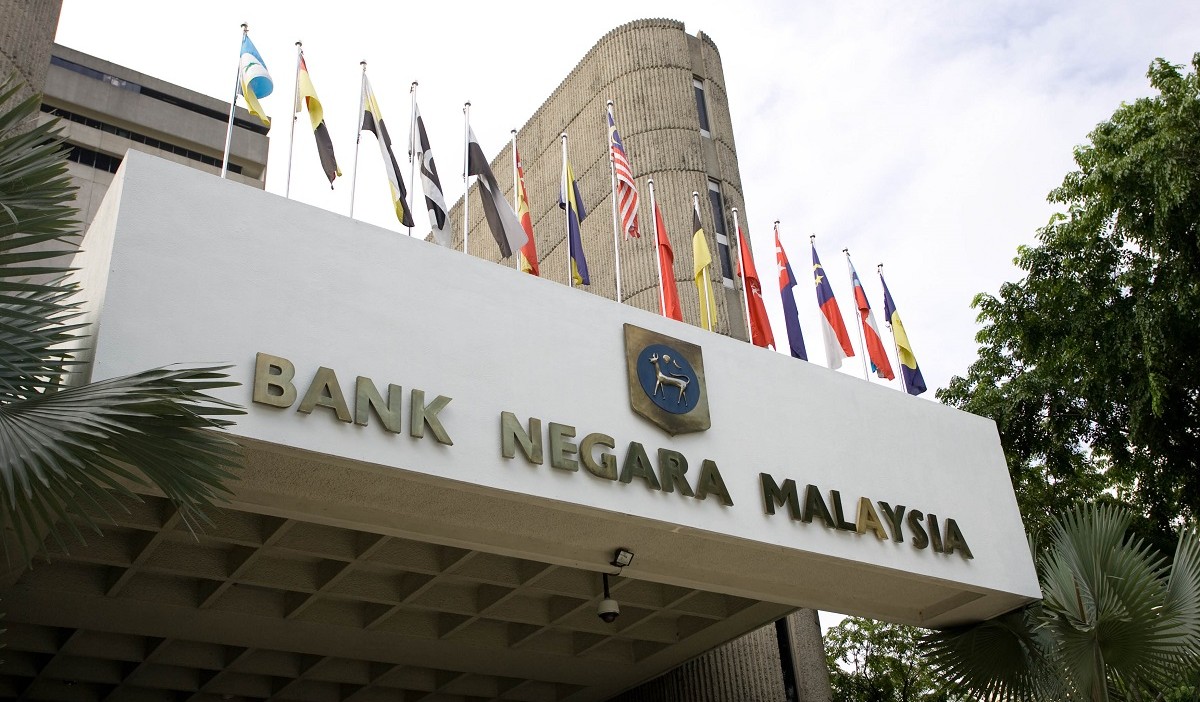 The Monetary Policy Committee of Bank Negara Malaysia kept the Overnight Policy Rate (OPR) at 2.75 percent. Despite positive developments such as the reopening of China's economy and better-than-expected growth in major economies, the global economy continues to be affected by elevated cost pressures and higher interest rates. Some central banks are expected to continue raising interest rates to control inflationary pressures, which could pose headwinds to the global growth outlook.
The Malaysian economy grew by 8.7% in 2022 due to the recovery in private and public sector spending after the economy fully reopened. In 2023, the economy is expected to moderate amid a slower global economy, with domestic demand continuing to drive growth. Tourist arrivals are expected to rise, while infrastructure projects and investment activity will be supported.
Headline and core inflation are expected to moderate in 2023, but will continue to be elevated due to demand and cost factors. The MPC will continue to assess the impact of the cumulative OPR adjustments, and will calibrate monetary policy settings to balance risks to domestic inflation and sustainable growth.