Malaysia's property market to recover in tandem with economic activities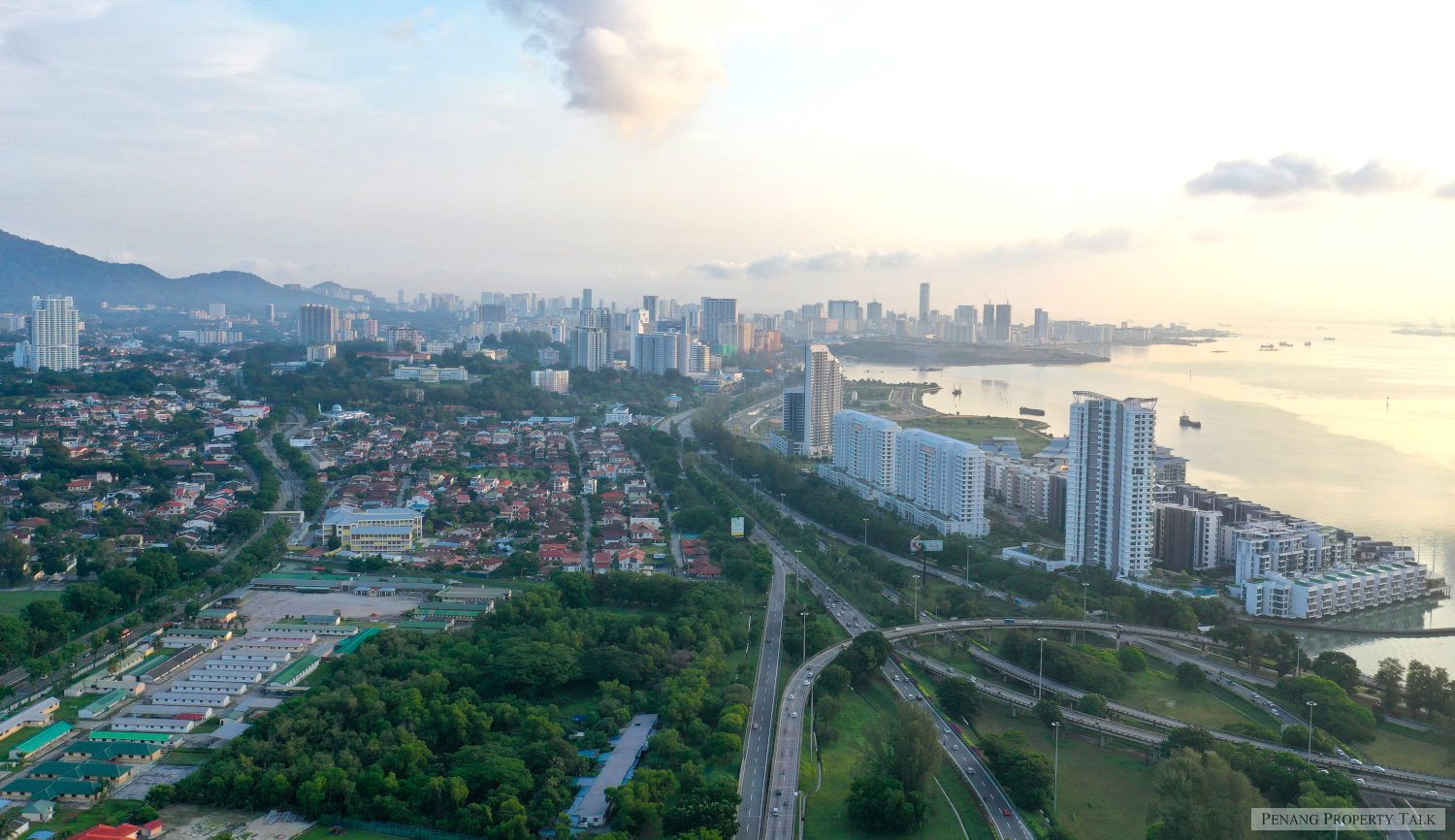 Malaysia's property market sector will continue to recover although at a slower pace with Asia Pacific facing significant headwinds and an overcast global economy in 2023, said global property consultancy Knight Frank Malaysia.
Group managing director Keith Ooi said introducing green incentives should be the key initiative to drive the sector forward.
"We hope the government will introduce 'green incentives' to property buyers, landlords, occupiers and developers to align with the nation's target to become a 'net zero' nation by 2050.
"Growing awareness and adoption of environmental, social and governance (ESG) frameworks in the property market will help drive the value of sustainable real estate," he said following the release of its Real Estate Highlights Second Half of 2022.
In the residential sector, the consultancy said the rise in the Overnight Policy Rate (OPR) thrice by 25 basis points each to reign in inflation impacts borrowing costs and buyers' decisions on big-ticket items like housing.
Nonetheless, the report said the sector will recover as economic activities accelerate.
The report said residential rental is expected to remain positive with new completions attracting higher rents versus older schemes.
On the residential sector among certain states, the report said the momentum in Penang's high-rise properties remain "sustained", registering higher annual sales volume and value as of 3Q 2022.
In the office sector, rental and occupancy levels of selected privately-owned purpose-built office buildings continue to hold steady.
However, Johor's high-rise residential market remains subdued with no launches in 2H 2022. Nonetheless, sentiments have turned positive due to the progress of the on-going Rapid Transit System in Johor Baru City Centre.
Sabah, on the hand, recorded higher residential launches, improved occupancies of selected privately owned purpose-built office buildings and encouraging footfalls with the entry of new brands in notable shopping malls.
Overall, its research and consultancy senior executive director Judy Ong said there has been increased awareness of environmental issues among purchasers who now seek quality and sustainable features in their purchases. Financial institutions are also beginning to introduce green financing facilities.
In the office sector, Ong said the Kuala Lumpur office market remains competitive in 2H 2022. She attributed this to a widening supply-demand disparity brought about by recent and incoming completions in Kuala Lumpur (KL) city and KL fringe areas, coupled with multinational companies embracing hybrid work models.
Selangor office market remains resilient with increasing leasing activities, particularly for Grade A buildings in prominent locations.
"Looking ahead, the Klang Valley office market remains tenant-driven, with landlords focusing on retaining tenants through cost-optimisation, asset enhancement initiatives, and leasing incentives," said Ong.
As for retail, the sector has rebounded strongly with full year retail sales growth revised to 41.6 per cent following an impressive 96 per cent growth in 3Q 2022. Local and foreign brands continue to debut in prime shopping centres as retailers strategise their expansion.
The industrial property sector also remains on an upward growth trajectory with a steady pipeline of distribution and warehouse projects, driven by strong and steady demand from logistics players and investors.
The Klang Valley remains an ideal destination for nearshoring among companies focused on Southeast Asia as it offers the right balance between cost, efficiency and quality, the report said.
Source: Bernama